Photos
Content referencing Dominick Ratkowski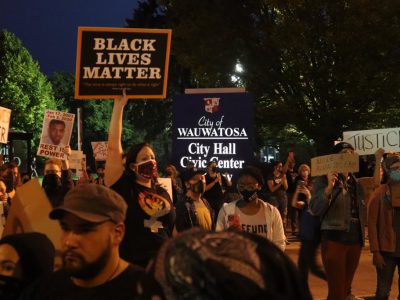 The department shared the list with other Law Enforcement Agencies.
Aug 27th, 2021 by Isiah Holmes
WE reporter Isiah Holmes on list, along with state Reps. David Bowen, Jonathan Brostoff and attorneys Kimberley Motley, Deja Vishny.
Jul 6th, 2021 by Isiah Holmes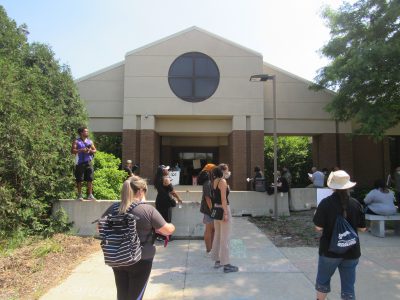 Some 40 on list, many sent multiple tickets, in 'attempt to silence' critics of police, attorney charges.
Jan 20th, 2021 by Isiah Holmes