Content referencing Dawn Koceja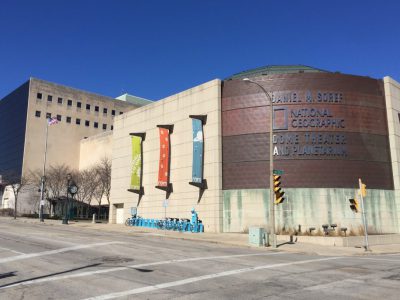 Helps visitors overwhelmed by sensory-rich displays.
Dec 2nd, 2019 by Corri Hess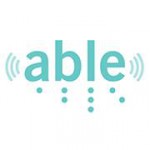 Press Release
Unique interactive braille activity sponsored by Wisconsin Talking Book and Braille Library (WTBBL), Audio & Braille Literacy Enhancement (ABLE), Vision Forward Association, the Milwaukee Public Museum and local school districts.
Mar 14th, 2018 by Audio and Braille Literacy Enhancement, Inc.