David L. Bennett, executive director of the Wisconsin Retired Educators Association
Content referencing David Bennett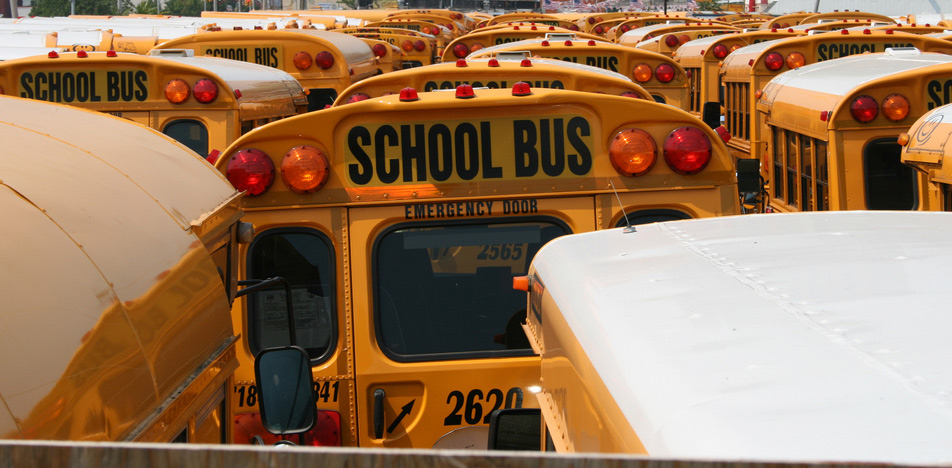 Murphy's Law
Is Harris or Biden right? The impact of busing in Milwaukee and other cities.
Jul 11th, 2019 by Bruce Murphy
The Contrarian
And the Milwaukee busing plan was a dramatic example of this.
Jul 8th, 2019 by George Mitchell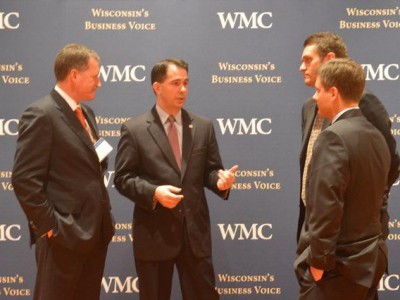 Murphy's Law
The most shocking budget provision was a little-understood change in the pension system which lays bare the Republicans' goals.
Jul 9th, 2015 by Bruce Murphy