Content referencing Danny Gokey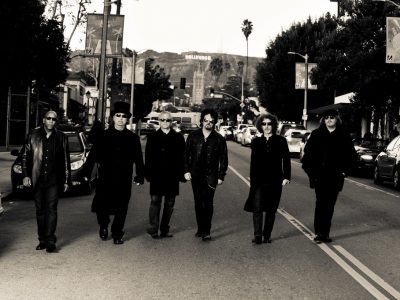 Press Release
Times and stage locations, as well as additional headliners will be announced in the coming weeks.
Apr 12th, 2017 by Summerfest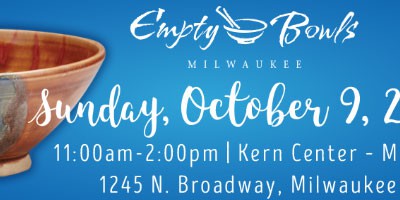 Press Release
Since 1999, Milwaukee Empty Bowls has donated $637,630 to help feed those in need in the Milwaukee area.
Sep 30th, 2016 by Milwaukee Empty Bowls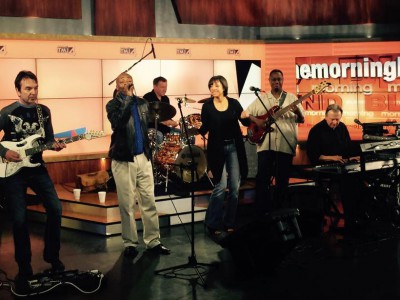 Jazz in the Park
The Buck's house band has played together for decades and will perform on Thursday at Jazz in the Park.
Jul 14th, 2015 by Jack Fennimore