Daniel Miller, president of Pro-Life Wisconsin.
Photos
Content referencing Daniel Miller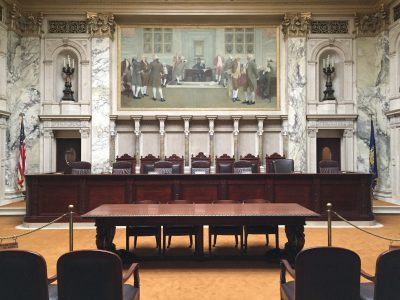 The suit challenges a statewide restriction on bar, restaurant capacity that already expired.
Dec 18th, 2020 by Shawn Johnson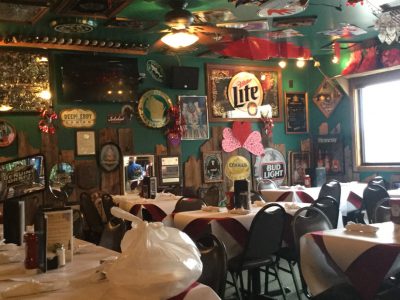 Court says appeal against Evers' restrictions by Tavern League will likely succeed.
Oct 24th, 2020 by Shawn Johnson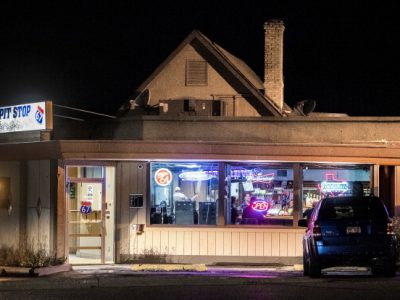 District court upheld governor's restrictions. Lawsuit asks appeals court to overturn ruling.
Oct 21st, 2020 by Shawn Johnson