Daniel Jacobs, chef.
Photos
Content referencing Daniel Jacobs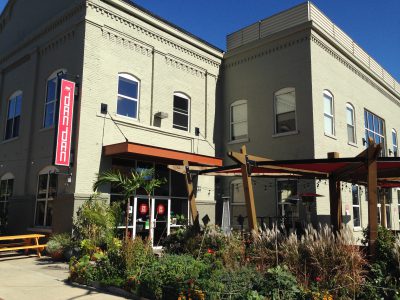 Now Serving
Plus: downtown coffee shop goes Scandinavian. And Crafty Cow's ghost kitchen.
Oct 12th, 2020 by Michael Holloway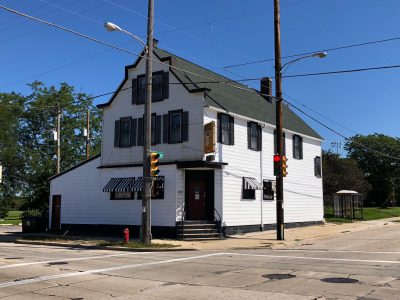 Now Serving
At Random opening ice cream garden. And say goodbye to Fauntleroy and (for now) Comet Cafe.
Jul 18th, 2020 by Michael Holloway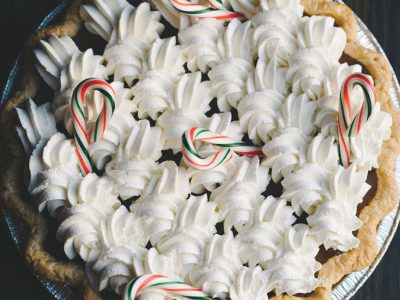 Goodbye retail store. Hello to new location for wholesale and special orders business.
May 7th, 2019 by Jennifer Rick