Photos
Content referencing Daniel Duchniak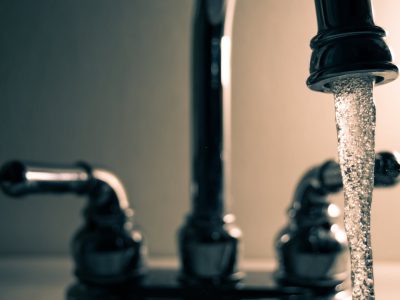 MKE County
Board grants Waukesha access to one-acre of county land for $300 million drinking water project.
Dec 16th, 2022 by Graham Kilmer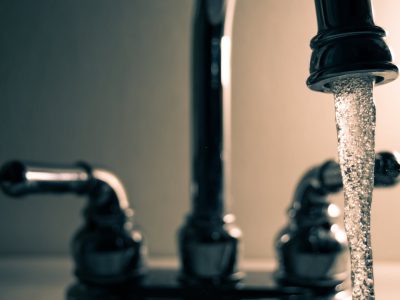 MKE County
Waukesha needs access to one acre of county land. Committee votes to delay this.
Dec 8th, 2022 by Graham Kilmer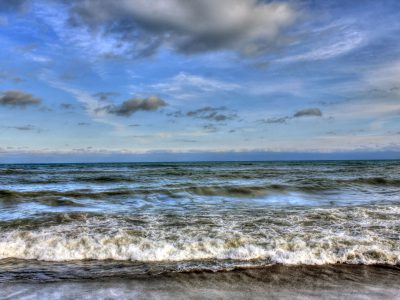 Tiny Village of Waukesha seeks to stop extension of pipe through village limits.
Feb 8th, 2021 by Danielle Kaeding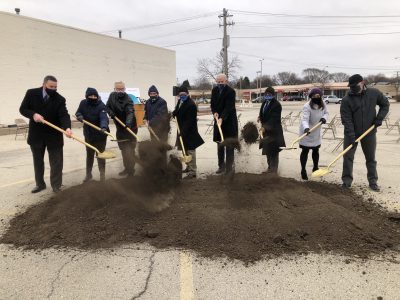 Eyes on Milwaukee
$286 million, 36-mile-long project begun, will bring Milwaukee water to Waukesha.
Nov 30th, 2020 by Jeramey Jannene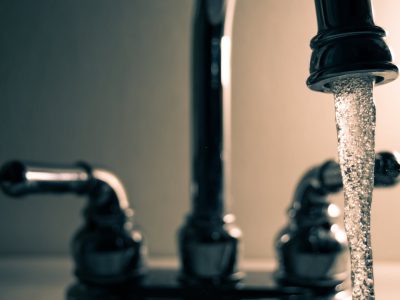 Study finds high radium levels in southern Wisconsin's well water, including Brookfield, Sussex, Waukesha.
Mar 3rd, 2020 by Danielle Kaeding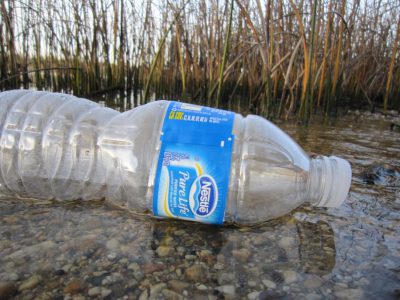 Big users Nestlé and Waukesha to be joined by Foxconn. Who's next?
Apr 10th, 2018 by Scott Gordon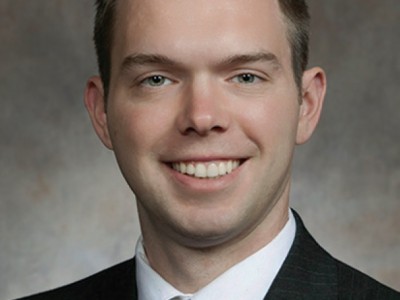 Press Release
"This is an incredible opportunity for the City of Waukesha and its residents to ensure they have access to clean and safe drinking water."
Jun 21st, 2016 by State Rep. Adam Neylon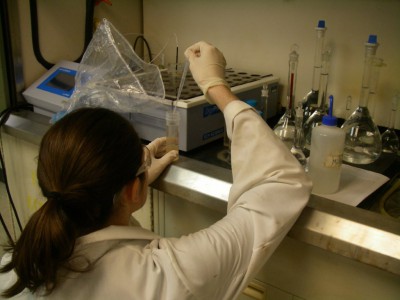 Tainted Water
Waukesha is among dozens of communities in Wisconsin with radium-tainted well water.
Mar 6th, 2016 by Mary Kate McCoy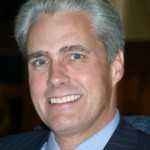 Press Release
The attached letter was sent today by Alderman Robert J. Bauman, chair of the Public Works Committee, regarding the scheduling of Council file# 120230: Resolution directing negotiations with the City of Waukesha regarding the City's request for water service.
Jun 15th, 2012 by Ald. Bob Bauman