Daniel Bergen, executive director of Marquette University's Office of Community Engagement.
Content referencing Daniel Bergen
Press Release
The festival will also consist of a series of forums intended to spark conversation on key topics relevant to the Milwaukee community and beyond.
Sep 11th, 2019 by Marquette University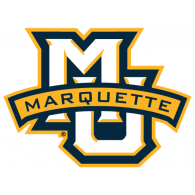 Press Release
Marquette officials will participate in a peer learning exchange at the 2018 CUMU annual conference in Chicago in October 2018.
Oct 12th, 2018 by Marquette University