Photos
Content referencing Clifton A. Blackwell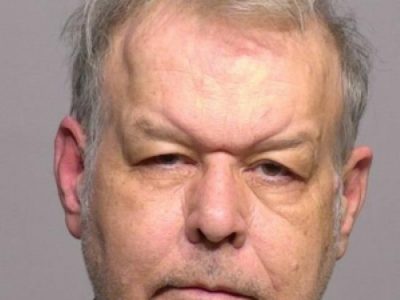 Victim's family, community are angered, saddened by his release.
Mar 12th, 2020 by Edgar Mendez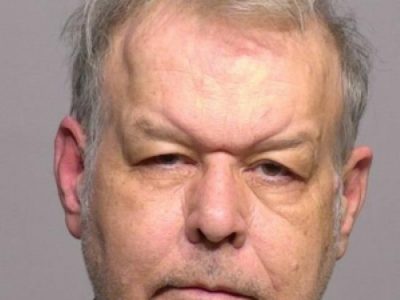 Clifton Blackwell accused of attack on Hispanic man, case has gotten national attention.
Nov 6th, 2019 by Corri Hess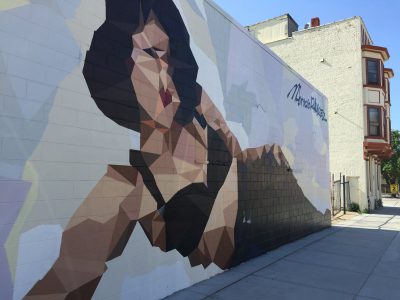 Murphy's Law
Acid attack against man for "invasion" of Hispanics couldn't be more wrong about their impact.
Nov 5th, 2019 by Bruce Murphy