Photos
Content referencing Cindy O'Donnell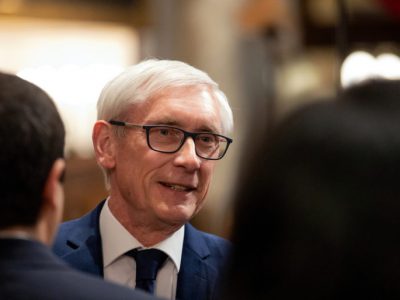 Walker disbanded it, wouldn't pardon anyone in his eight years as governor.
Jun 14th, 2019 by Rich Kremer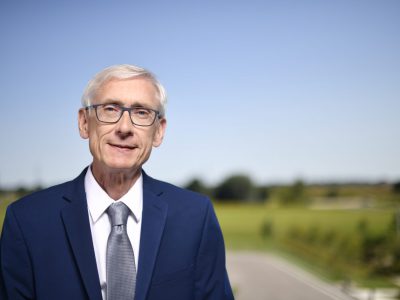 Press Release
The Governor's Pardon Advisory Board will review eligible applications and make recommendations to Gov. Evers on who to grant a pardon to.
Jun 13th, 2019 by Gov. Tony Evers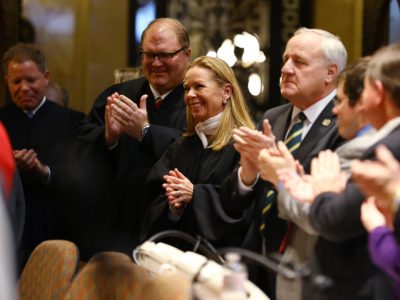 Broken Whistle
Supreme Court justice called 2015 decision 'absurd,' charging it weakens protections.
Dec 4th, 2017 by Bobby Ehrlich