Christophor Rick is a freelance writer, social media marketer, and a member of the Hi Hat Garage management team. That's where you can find him most weekends if you want to stop in and chat about beer. As part of his duties at Hi Hat, he is presently managing its beer program.
Photos
Content referencing Christophor Rick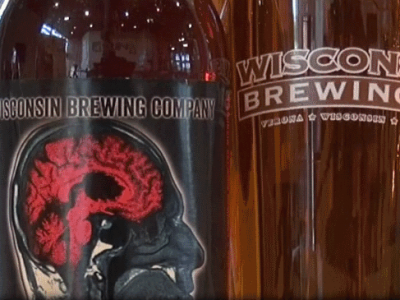 Beer City
Five all-time scary movies paired with just the right, frightfully delicious beer.
Oct 28th, 2015 by Christophor Rick