Cheryl A. Maurana, Ph.D., senior associate dean and director of the Medical College of Wisconsin (MCW) School of Medicine's Advancing a Healthier Wisconsin Endowment and MCW Consortium member.
Photos
Content referencing Cheryl A. Maurana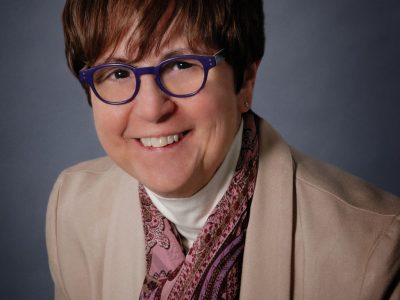 Press Release
Dr. Maurana served as MCW's vice president for Strategic Outreach from March 2012 to August 2014.
Feb 15th, 2018 by Medical College of Wisconsin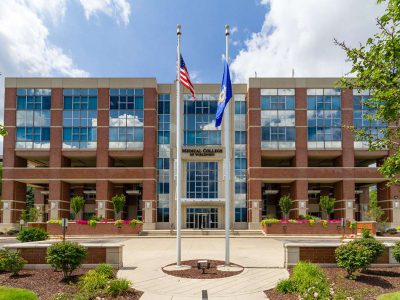 Press Release
The selected initiatives demonstrated promise in advancing policy and systems change to address some of Wisconsin's most pressing health issues.
Nov 21st, 2017 by Medical College of Wisconsin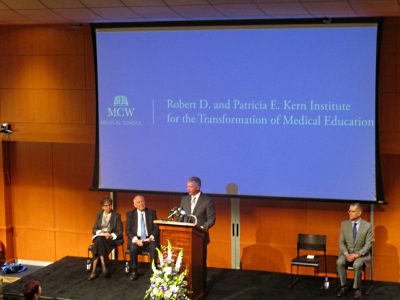 $38 million donation establishes new collaborative network, creates new educational opportunities
Jun 12th, 2017 by Dave Fidlin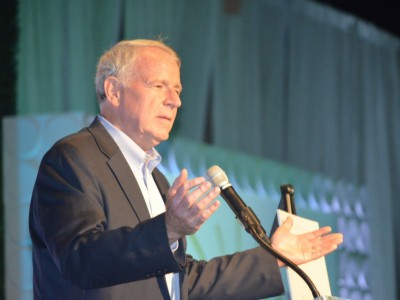 Press Release
Comprehensive planning process aimed at reducing violence, guiding citywide investment begins
Nov 2nd, 2016 by Mayor Tom Barrett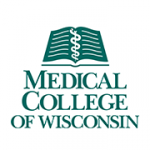 Press Release
The ultimate outcome of this project is a statewide improvement in behavioral health, improved physical health among those with behavioral health conditions, and improved prevention and healthcare resources.
Jun 2nd, 2016 by Medical College of Wisconsin