Photos
Content referencing Brett Sweeney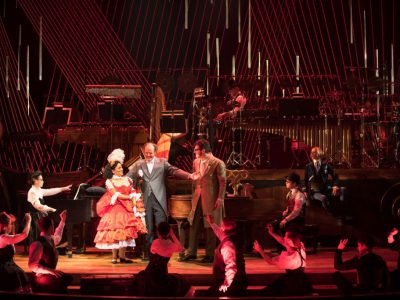 Classical
Skylight and Milwaukee Opera collaboration finds more than great music in Offenbach's romantic tale.
Mar 20th, 2018 by Dominique Paul Noth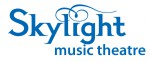 Press Release
A Newly Translated and Freshly Re-orchestrated Version of Offenbach's Otherworldly Tales Directed by Jill Anna Ponasik. Performances March 16-29, 2018
Feb 12th, 2018 by Skylight Music Theatre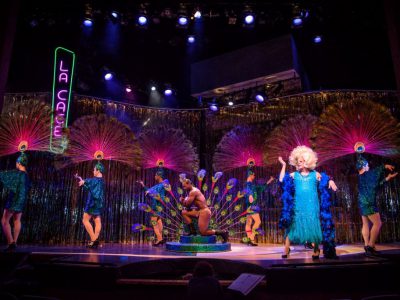 Theater
Skylight production of musical shows it's still relevant -- and tons of fun.
Nov 21st, 2016 by Dominique Paul Noth