Photos
Content referencing Bonnie Joseph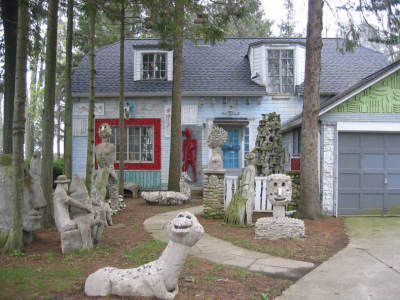 Plenty of Horne
Proposal to create cultural overlay district bitterly opposed by some Fox Point residents.
Jan 23rd, 2023 by Michael Horne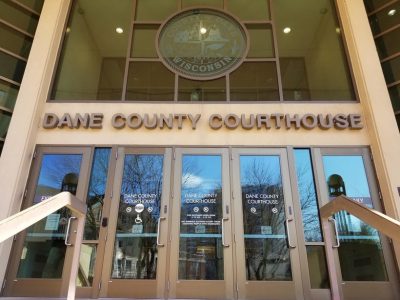 Lawsuit argues actions of false presidential electors led to Jan. 6 insurrection.
May 17th, 2022 by Shawn Johnson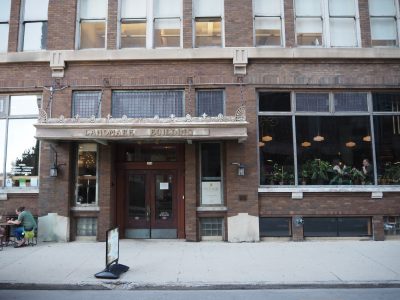 The two restaurants will share a kitchen in the Landmark Building.
Jun 5th, 2021 by Angeline Terry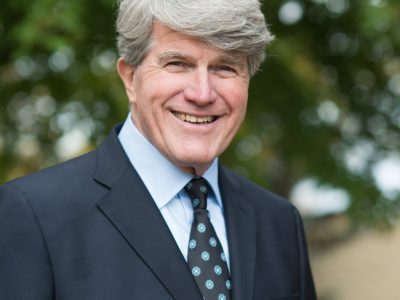 Press Release
In a series of videos released today, Flynn's women supporters call him "honorable" and "professional" for his work for the Milwaukee Archdiocese
May 14th, 2018 by Matt Flynn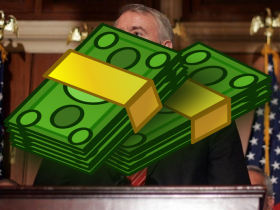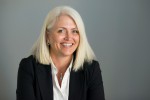 Press Release
Connolly has previously announced the endorsement of a majority of Mayors and Village Presidents in Milwaukee County, as well as hundreds of judges and attorneys, including many leaders working to serve the poor.
Oct 15th, 2015 by Gwen Connolly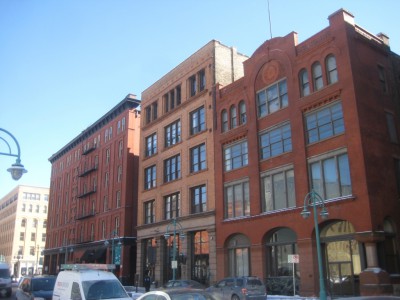 Plenty of Horne
It will be a test market for the nation: new lounge with attractive "spokesmodels" would promote smokeless electronic cigarettes made by R.J. Reynolds.
Feb 27th, 2015 by Michael Horne