Content referencing Bob Burmeister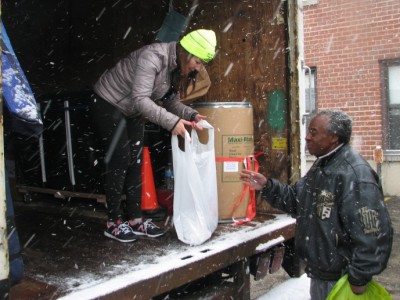 Under the Bridge moves into a church basement to provide better service to the homeless.
Apr 8th, 2016 by Brendan O'Brien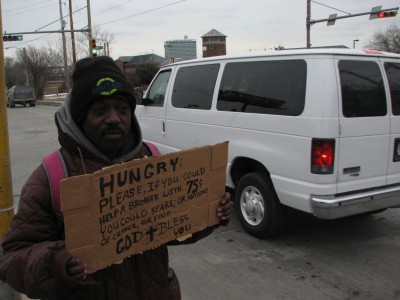 Local agencies and volunteers will launch annual count of city's most needy people, in response to a HUD mandate.
Jan 29th, 2015 by Brendan O'Brien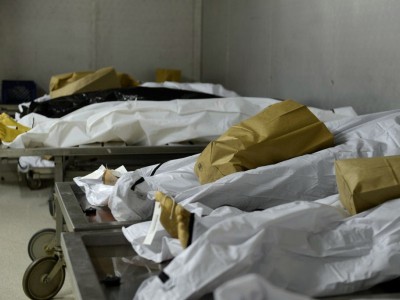 County Medical Examiner identifies deceased homeless people and brings closure to their families.
Nov 4th, 2014 by Brendan O'Brien