Bill Watson, associate professor of theater at the University of Wisconsin – Milwaukee.
Content referencing Bill Watson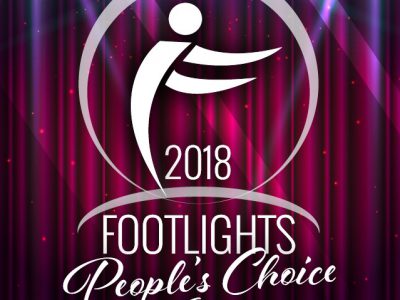 Press Release
Congrats to all our nominees!
May 15th, 2018 by Footlights
Press Release
Hot L Baltimore reveals the private lives of an unconventional community about to be turned inside out.
Apr 7th, 2016 by UWM Peck School of the Arts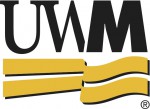 Press Release
Actors from Feast of Crispian will present their first large-scale public performance at 7 p.m. Oct. 30 and 31 and 2 p.m. Nov. 1, at Next Act Theatre's Performance Space, 255 S. Water St.
Oct 21st, 2015 by University of Wisconsin-Milwaukee