Bill Tressler, owner of Hinterland.
Photos
Content referencing Bill Tressler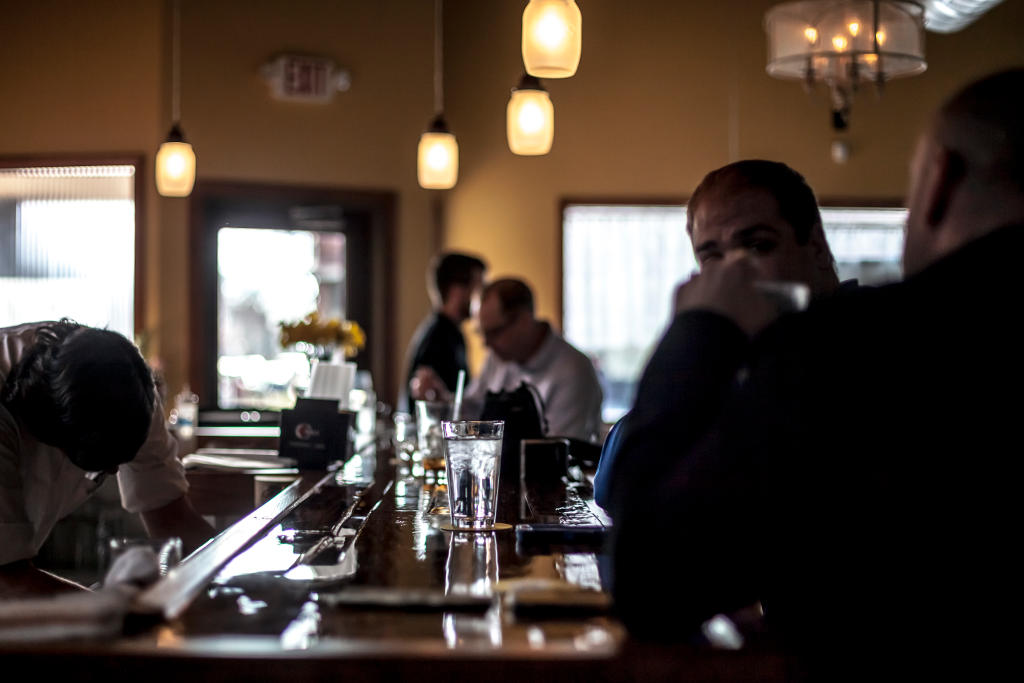 Robust state aid, uniform public health rules outweigh proposals such as liability shields.
Dec 16th, 2020 by Erik Gunn
Now Serving
And Third Ward's Hinterland closes after 10 years in business.
Aug 11th, 2017 by Alexandra Mucks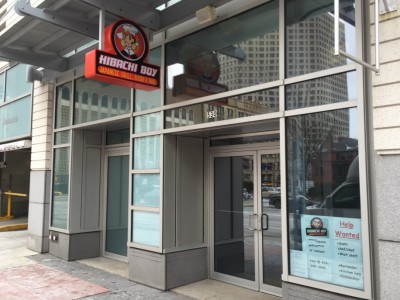 Now Serving
New Hibachi grill on Mason and new juice bar and cafe on MLK Dr.
Feb 24th, 2016 by Alex Baker