Photos
Content referencing Barbara Candy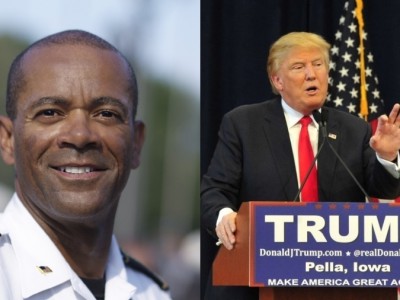 Murphy's Law
A sheriff who once represented law and order has sold his soul to become a media star.
Oct 18th, 2016 by Bruce Murphy

Murphy's Law
Earlier this week, Milwaukee Police Chief Jones used his power to protect Wendell Jones, the husband of County Supervisor Elizabeth Coggs-Jones.
Dec 7th, 2001 by Bruce Murphy

Murphy's Law
There is damaging information about Mayor John Norquist in the state files related to the investigation of Marilyn Figueroa's sexual harassment complaint.
Jun 14th, 2001 by Dave Reid