Photos
Content referencing Arno Michaelis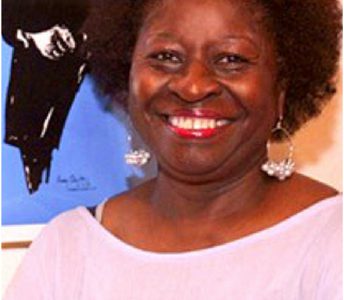 Residents, school district, assess what they've learned since notorious prom photo brought town national attention.
Jan 6th, 2020 by Erik Gunn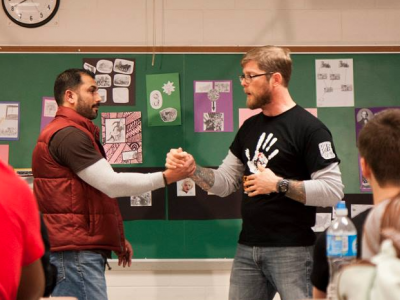 Press Release
Arno and Pardeep were chosen for their individual and collaborative work to counter hate, provide a model for friendship and the power to change one's life.
Jun 17th, 2019 by Milwaukee Jewish Federation
Increase in anti-Semitic, racist incidents reflects national increase in hate groups.
Nov 13th, 2017 by Mukhtar Ibrahim