Content referencing Antoine Reynolds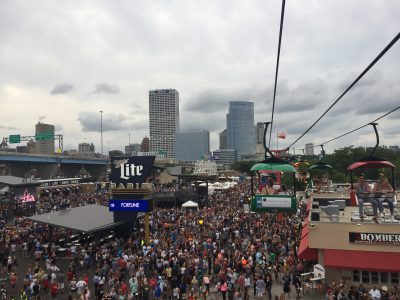 Press Release
The Klement's Sausage & Beer Garden will feature acoustic music from 2-8 p.m. daily, spotlighting local artists.
May 2nd, 2019 by Milwaukee World Festival, Inc.

Press Release
lack Nativity by Langston Hughes is a Black Arts MKE production in collaboration with the Marcus Center for the Performing Arts.
Nov 15th, 2018 by Black Arts MKE

Press Release
Black Nativity runs December 7th through December 17th.
Nov 15th, 2017 by Black Arts MKE