Photos
Content referencing Alisa Von Hagel
Wisconsin health officials praise the decision, say it will reduce barriers to accessing contraception.
Jul 14th, 2023 by Gaby Vinick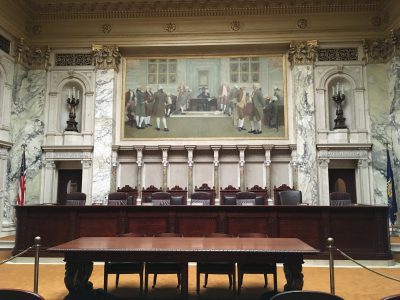 State Supreme Court race could change majority view on one of worst gerrymanders in the nation.
Nov 30th, 2022 by Peter Cameron
Gerrymandering could help them gain supermajority and veto-proof Legislature.
Oct 24th, 2022 by Danielle Kaeding