Photos
Content referencing Alexander Dobson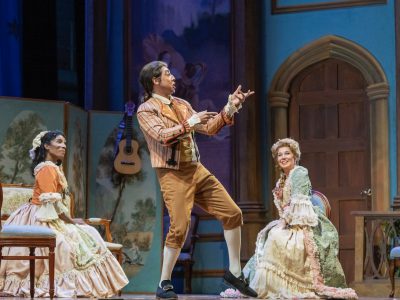 Classical
Music soars, comedy doesn't in Florentine's 'Marriage of Figaro'.
Oct 14th, 2019 by Dominique Paul Noth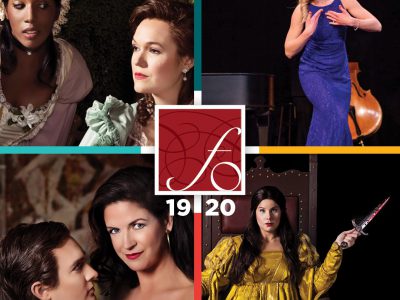 Press Release
The Florentine Opera launches its mainstage season on October 11 & 13, 2019 with Mozart's The Marriage of Figaro.
Apr 17th, 2019 by Florentine Opera Company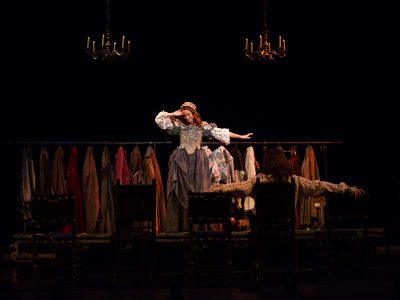 Classical
Florentine production a visual treat, but Carlisle Floyd's opera puts little meat on bones of gender-bender story.
Oct 15th, 2018 by Dominique Paul Noth