Photos
Content referencing Alex Runner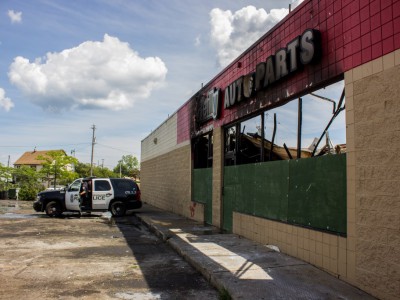 Op-Ed
Yes, but not in the way you might think.
Aug 29th, 2016 by Alex Runner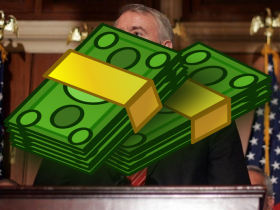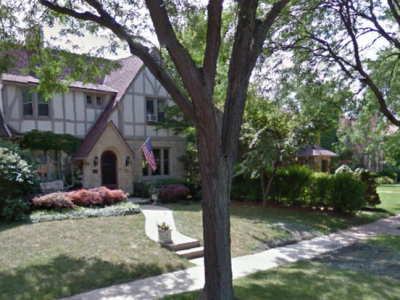 A white police officer's split-second decision to trust me raises questions.
Dec 30th, 2014 by Alex Runner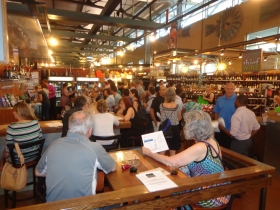 Plenty of Horne
Gathering of notables tracks the route of proposed streetcar. And HGTV comes to town to film a straw-bale home.
Sep 12th, 2013 by Michael Horne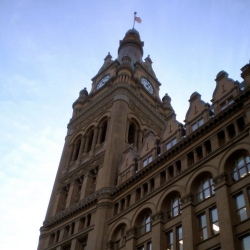 Plenty of Horne
Well, not quite, but the City's Birthday Party had a big turnout of politicians and insiders.
Feb 5th, 2013 by Michael Horne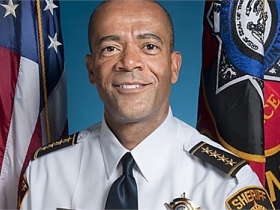 Murphy's Law
Clarke appears on Piers Morgan with Tom Barrett and gets beat up by both Morgan and the mayor.
Jan 30th, 2013 by Bruce Murphy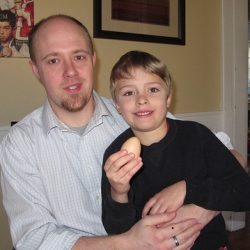 Former aldermanic aide Alex Runner is among 14 city residents raising chickens -- and enjoying fresh eggs -- since a new ordinance was passed.
Jan 28th, 2013 by Andrea Waxman