Alex Ogden, Marketing Specialist for WasteCap Resource Solutions.
Photos
Content referencing Alex Ogden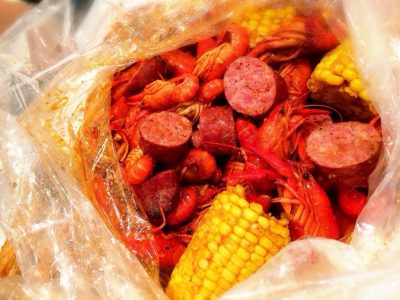 Now Serving
Crab It Your Way brings the Bayou. Charles E. Fromage styles itself after 17th century France. Draft & Vessel brings beer patio to Public Market.
Jun 20th, 2019 by Jennifer Rick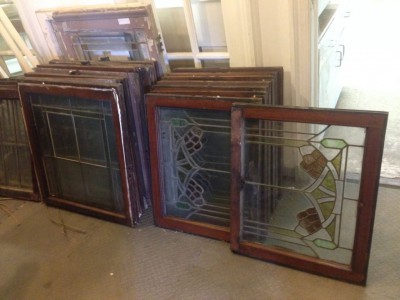 WasteCap Solutions has helped city and businesses salvage 515 miles of dumpster waste.
Jul 22nd, 2015 by Amanda Mickevicius