Photos
Content referencing Alea McHatten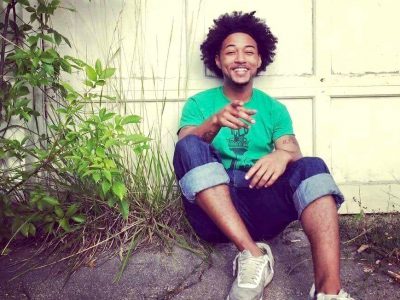 Friends recall the life of Milwaukee rapper and poet killed by gunshot wounds.
Jun 23rd, 2018 by Ryeshia Farmer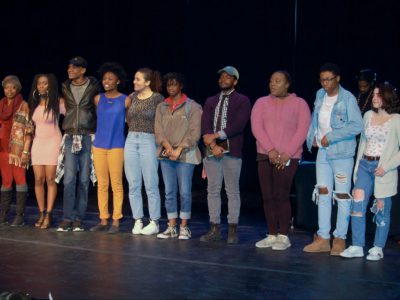 Judges select six local teens to compete in Houston's international poetry competition.
Mar 20th, 2018 by Rachel Kubik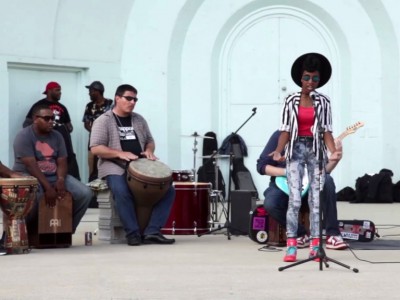 First year of Sankofa MKE festival seeks to give voice to the black community.
Sep 16th, 2016 by Mitchell Mittelstedt