Content referencing Aldo Tase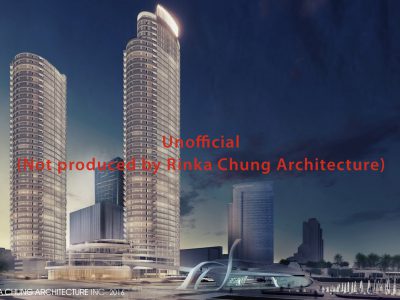 Eyes on Milwaukee
A second lakefront tower, a mini-High Line and other favorite stories.
Dec 28th, 2017 by Jeramey Jannene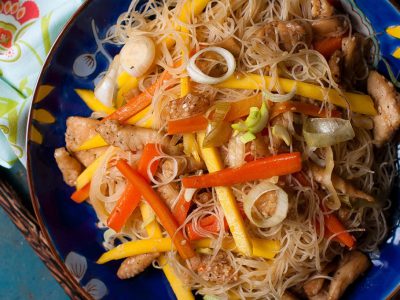 Now Serving
Plus: Downtown gets new cafe and new tavern with beer garden.
Mar 22nd, 2017 by Matt Mussa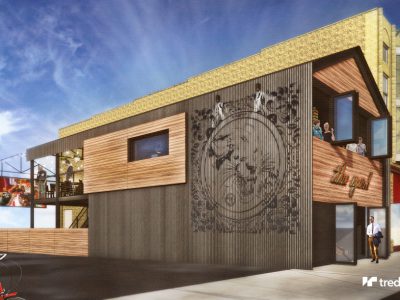 Eyes on Milwaukee
1885 building near Bradley Center will convert to lounge and beer garden.
Mar 21st, 2017 by Jeramey Jannene