Photos
Content referencing Alan Ball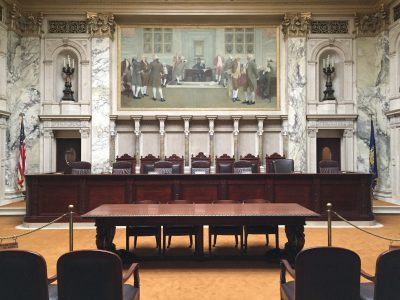 The conservative majority on the court has been reduced to one vote.
Aug 4th, 2020 by Laurel White
Karofsky v. Kelly, stakes are high in state Supreme Court race.
Mar 29th, 2020 by Bill Lueders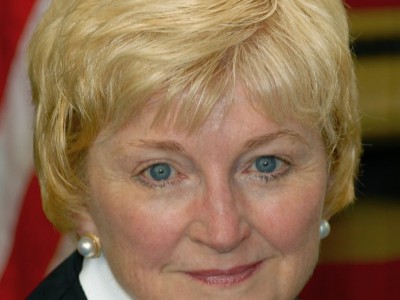 Court Watch
Huge drop in cases handled by state high court. Court of Appeals workload also way down.
Feb 14th, 2017 by Gretchen Schuldt