Photos
Recent Press Releases Referencing Northridge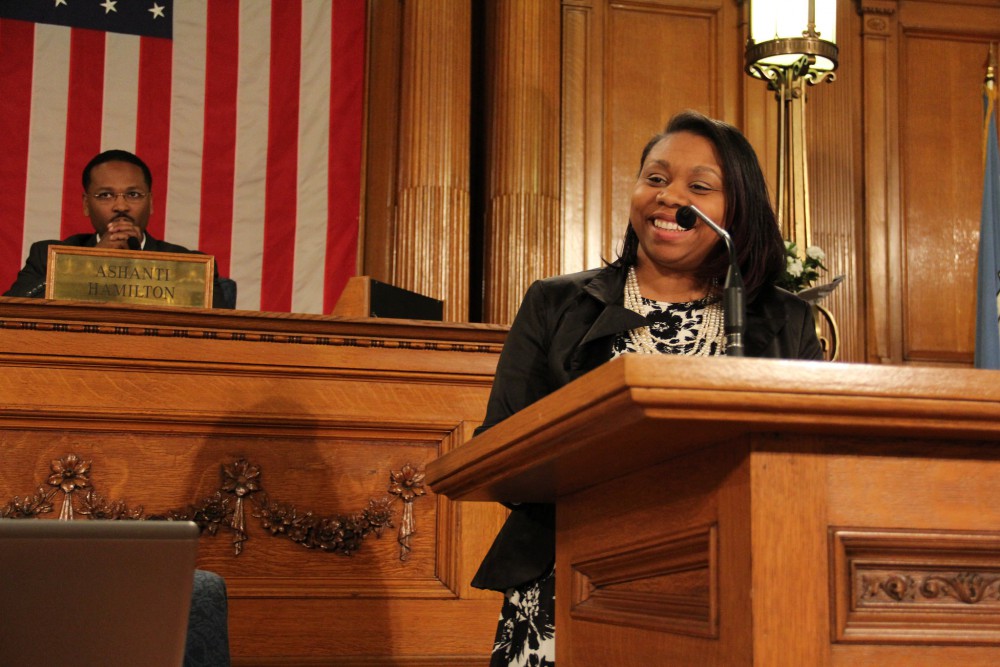 Dec 19th, 2017 by Ald. Chantia Lewis
"This is just the beginning of business increased development in the area, in the New Year we will see a whole new 9th District."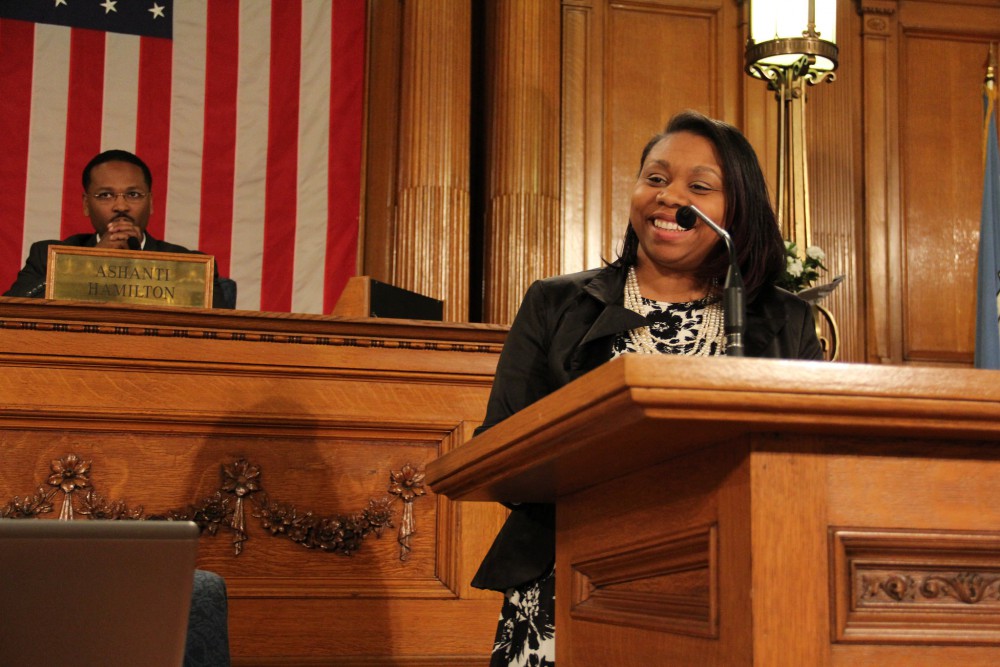 Nov 28th, 2017 by Ald. Chantia Lewis
Penzeys Spices owner William Penzey is transferring ownership of the former Northridge Mall Boston Store property to the City of Milwaukee.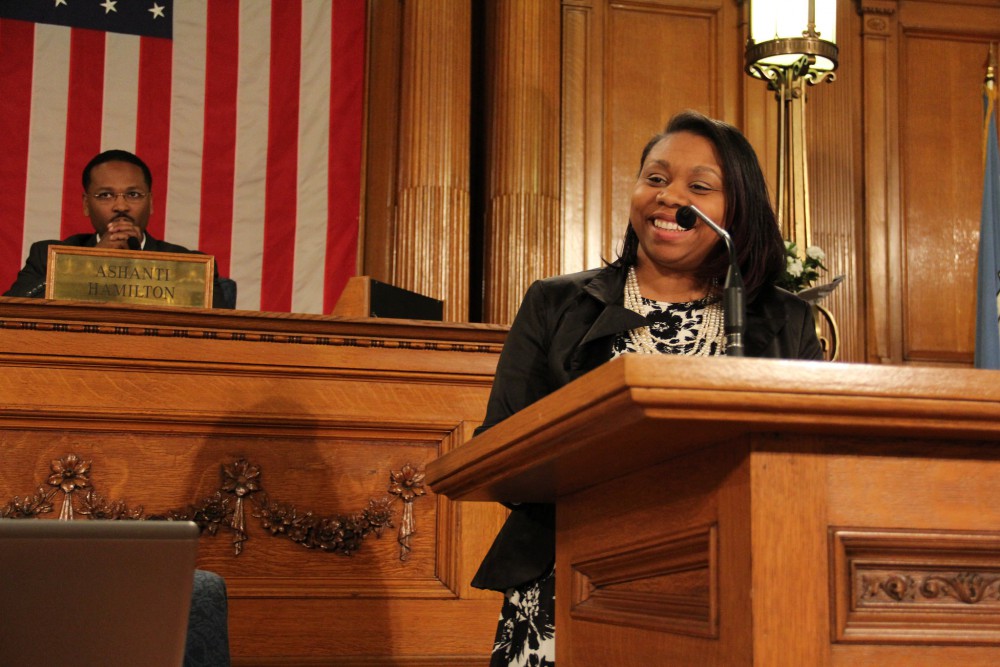 Mar 30th, 2017 by Ald. Chantia Lewis
Alderwoman Chantia Lewis invites residents from throughout the city to attend her inaugural State of the District Address
Neighborhood Buildings
Former Boston Store at Northridge Mall now owned by the City of Milwaukee.