Photos
Recent Press Releases Referencing Fairfield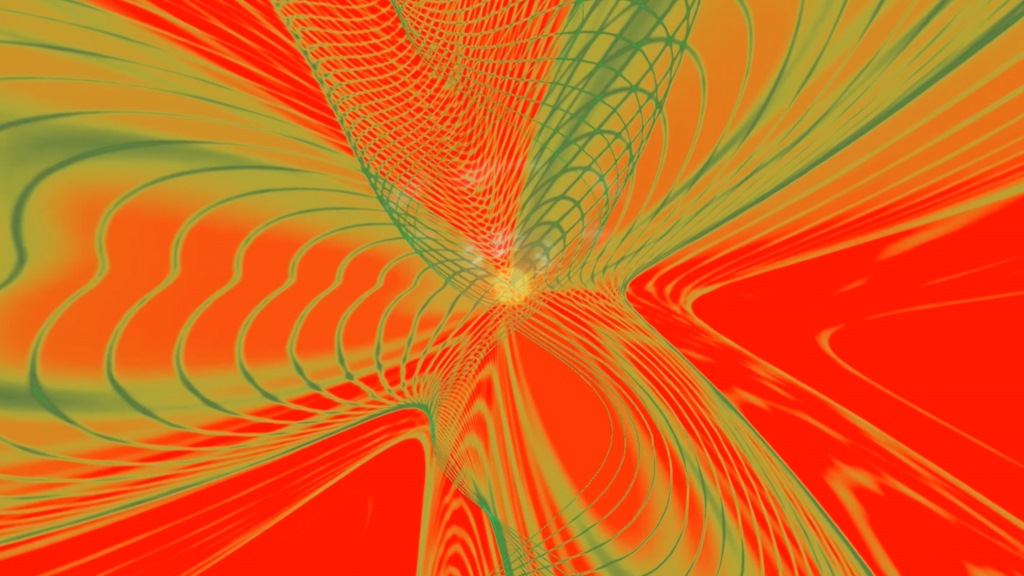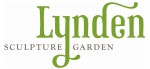 Dec 2nd, 2015 by Lynden Sculpture Garden
The Bradley Family Foundation, in collaboration with the Greater Milwaukee Foundation (GMF), announces the thirteenth funding cycle of the GMF's Mary L. Nohl Fund Suitcase Export Fund for Individual Artists.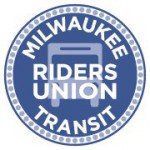 Feb 17th, 2014 by Milwaukee Transit Riders Union
With this year's record cold temperatures, transit riders have been forced to brave the cold while waiting for the bus.
Neighborhood Buildings
Milwaukee plant of MilliporeSigma.