East Town is the unofficial name for the area of downtown Milwaukee that is east of the Milwaukee River. Back to the full article.
Angela Damiani and Jeremy Fojut of ART Milwaukee.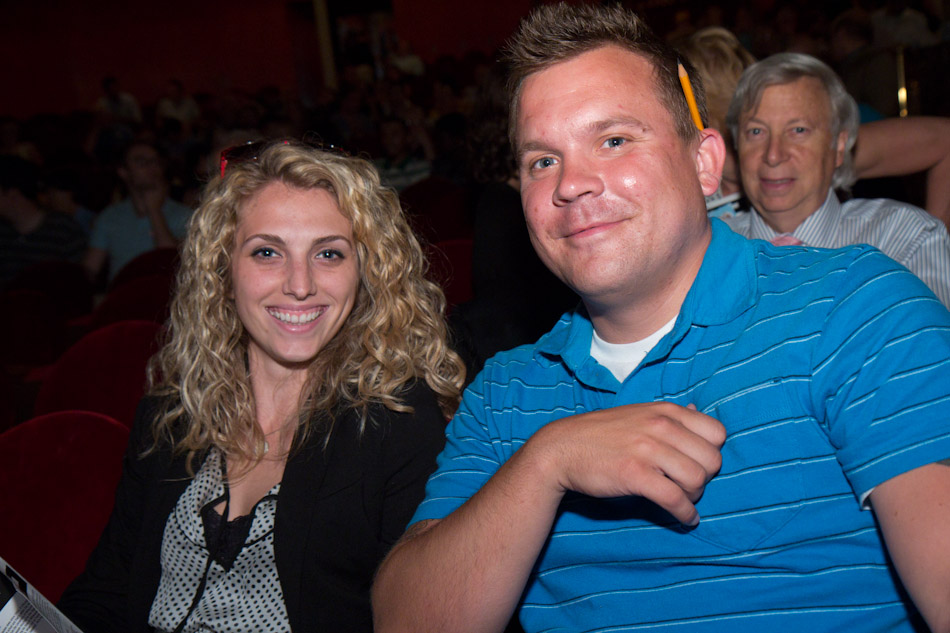 Picture 27 of 1929
Angela and Jeremy of ART Milwaukee. Envisioning the Seen. Photo taken June 18th, 2012 by Erik Ljung. All Rights Reserved.