People Associated With Wisconsin Judicial Commission
Photos
Recent Press Releases Referencing Wisconsin Judicial Commission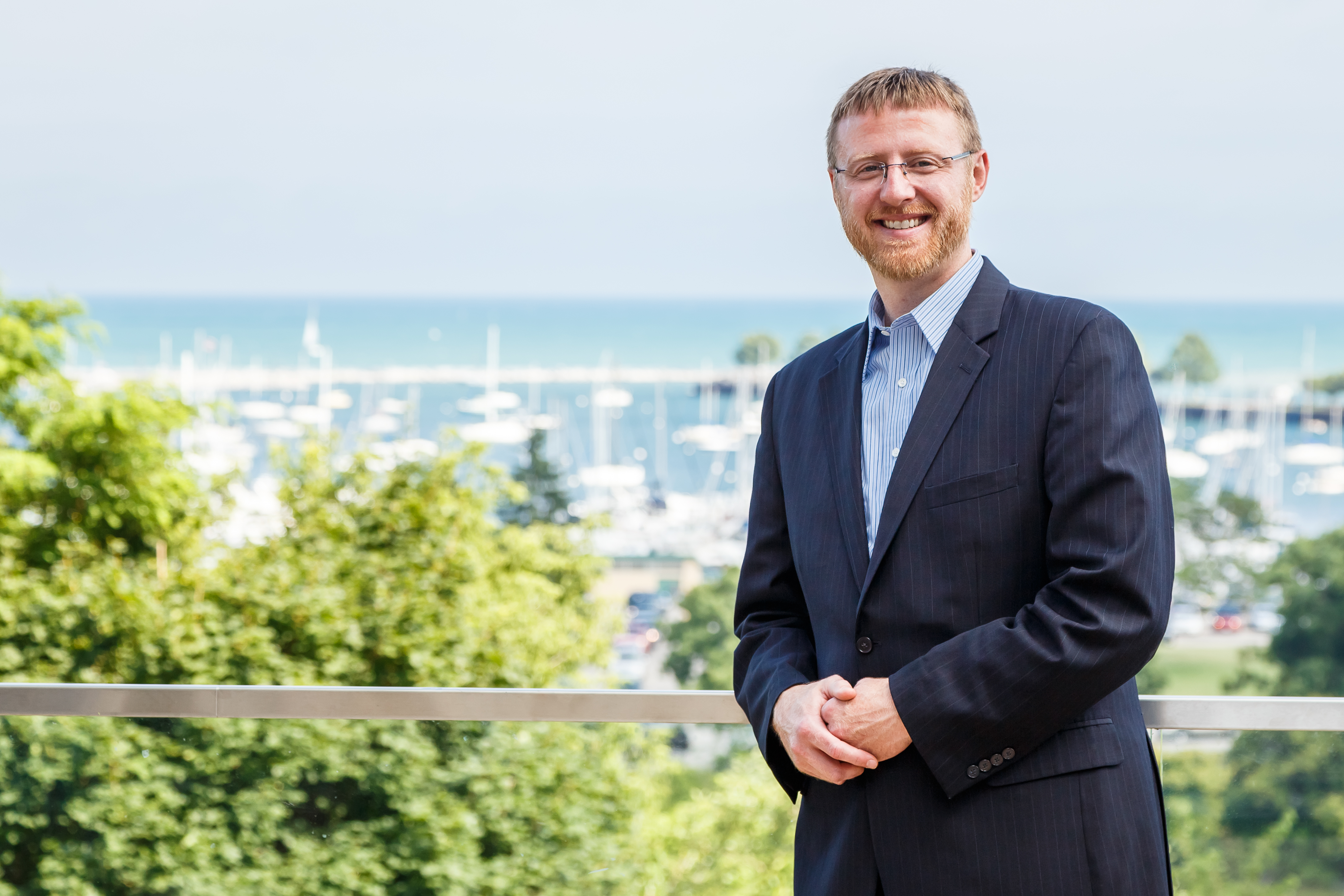 Feb 7th, 2019 by One Wisconsin Now
Snags Big Check from Industry Lobby Group That Literally Wrote Rules on Judicial Recusal Adopted by His Former Boss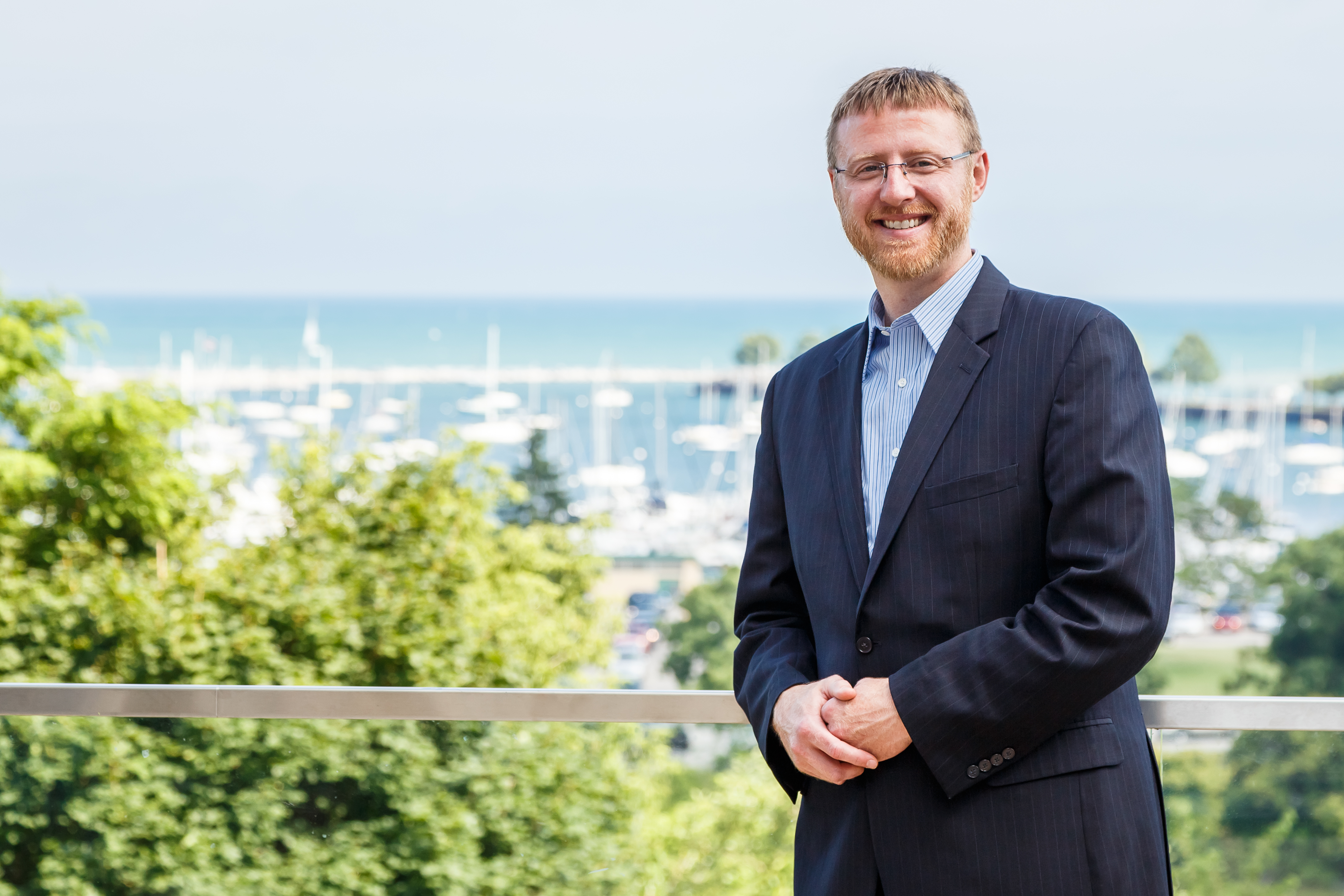 Aug 16th, 2018 by Brian Hagedorn
"I pledge to you that I will apply the law fairly to everyone."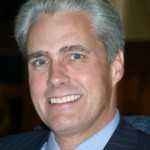 Jul 16th, 2013 by Ald. Bob Bauman
Under a proposal sponsored by Milwaukee Alderman Robert Bauman, some Milwaukee homeowners facing foreclosure due to unpaid city fees on their tax bill would have the option of paying on an installment plan instead of losing their homes.