Press Release
Judge Brian Hagedorn Announces Candidacy for the Wisconsin Supreme Court
"I pledge to you that I will apply the law fairly to everyone."
Court of Appeals Judge Brian Hagedorn is announcing today he is seeking election to the Wisconsin Supreme Court for the seat being vacated by Justice Shirley Abrahamson.
Judge Hagedorn issued the following statement:
After countless conversations across the state, the message is loud and clear. Our citizens want a justice who will defend the rule of law, uphold the constitution, and protect the public.

Defending the rule of law means that personal political values have no place on the Wisconsin Supreme Court. A judge's job is to say what the law is, not what the judge thinks the law should be. And it doesn't matter which political party writes the laws.

The Wisconsin Supreme Court must also uphold and enforce the constitution as it is written.  We do not get to fashion a constitution based on the personal values of judges. Rights like the freedom of speech, freedom of religion, and the right to bear arms are written in our constitution. They cannot be disregarded as unfashionable by justices who think them less valuable today.

And we need a justice who will protect the public. The heroin and meth epidemics are ravaging our communities. We must be part of the conversation. Our next justice must recognize that crime victims as well as those accused of crimes are protected in our constitution. And we must remember that law enforcement is our ally, not our enemy.

I pledge to you that I will apply the law fairly to everyone. I will interpret statutes and the constitution as they were written to be understood. And I will always remember that I am a servant of the law and the people. As your justice on the Wisconsin Supreme Court, I will stand up for the constitution. Please stand with me!
Judge Hagedorn is pleased to announce the endorsements of Supreme Court Justices Rebecca Bradley, Daniel Kelly, and Michael Gableman, the first of many endorsements Judge Hagedorn has already received from judges, law enforcement, and district attorneys from across Wisconsin. Statements are below.
Judge Hagedorn brings unparalleled experience to the Wisconsin Supreme Court. As a judge on the court of appeals, he has decided hundreds of cases and written authoritative opinions on a diverse set of issues. He has developed a reputation for clear, scholarly, and accessible opinions that assist attorneys, judges, and the general public in the administration of justice. In addition to deciding cases, Judge Hagedorn was appointed by the Wisconsin Supreme Court to serve on the Wisconsin Judicial Commission and is a member of the State Bar of Wisconsin Bench-Bar Committee.
Before joining the bench, Judge Hagedorn's legal practice included serving in some of the most consequential legal positions in the State of Wisconsin. Along with a background in private practice, Judge Hagedorn served as a law clerk at the Wisconsin Supreme Court where he assisted Justice Michael Gableman in deciding cases and writing opinions. He also worked as an Assistant Attorney General at the Wisconsin Department of Justice, and most recently, as Chief Legal Counsel to Governor
Scott Walker
. In these roles, Judge Hagedorn has participated in some of the most significant and high profile cases in Wisconsin history.
Judge Hagedorn is a graduate of Northwestern University School of Law, where he was the President of the Federalist Society. He is Wisconsin born and raised, the grandson of Korean and World War II veterans.
As much as he loves the law, Judge Hagedorn is first and foremost a man committed to his faith and family. He enjoys serving regularly in his church, reading great books, and rooting for his beloved Green Bay Packers and Milwaukee Brewers. Judge Hagedorn has been married for 17 years to his wife Christina, and has five children ages 15, 13, 10, 7, and 5. He and his family reside in Oconomowoc, Wisconsin.
Statements of Support
"I enthusiastically endorse Judge Hagedorn for the Wisconsin Supreme Court.  Judge Hagedorn ranks among the top constitutional law scholars in Wisconsin, champions the rule of law, and demonstrates a judicial philosophy based on what the law says.  A dedicated public servant, Judge Hagedorn possesses an excellent judicial temperament and promotes collegiality among his colleagues across the State. Judge Hagedorn's intellect and moral character will serve the people of Wisconsin well on the State's highest court." – Justice Rebecca Bradley
"Judge Brian Hagedorn is a brilliant scholar, a devoted husband and father, and an outstanding judge.  Although his credentials and experience speak for themselves, the more important story to tell is that Judge Hagedorn is the real deal. He does not simply portray himself as a judicial conservative, he practices it. Judge Hagedorn will apply the law; he will not make it. Judge Hagedorn will give to law enforcement the same fair hearing he will give to criminal defendants. Judge Hagedorn knows that legislating is for the legislature and that the law should not change with the personal social, political or philosophical viewpoints of the justice who temporarily holds that office. Judge Brian Hagedorn will be an exceptional justice and has my full support." – Justice Michael Gableman 
"I am very pleased that Court of Appeals Judge Brian Hagedorn has decided to run for a seat on Wisconsin's Supreme Court, and I wholeheartedly endorse his candidacy. Judge Hagedorn's work on the Court of Appeals demonstrates his profound commitment to the rule of law. This commitment informs Judge Hagedorn's understanding that a jurist must apply the law as written, without reference to personal preferences or beliefs. Judge Hagedorn's impressive intellect, integrity, and thoughtfulness will be a welcome addition to the Wisconsin Supreme Court." – Justice Daniel Kelly
To learn more about Judge Brian Hagedorn, please visit JudgeHagedorn.com.
Friends of Brian Hagedorn
Mentioned in This Press Release
Recent Press Releases by Brian Hagedorn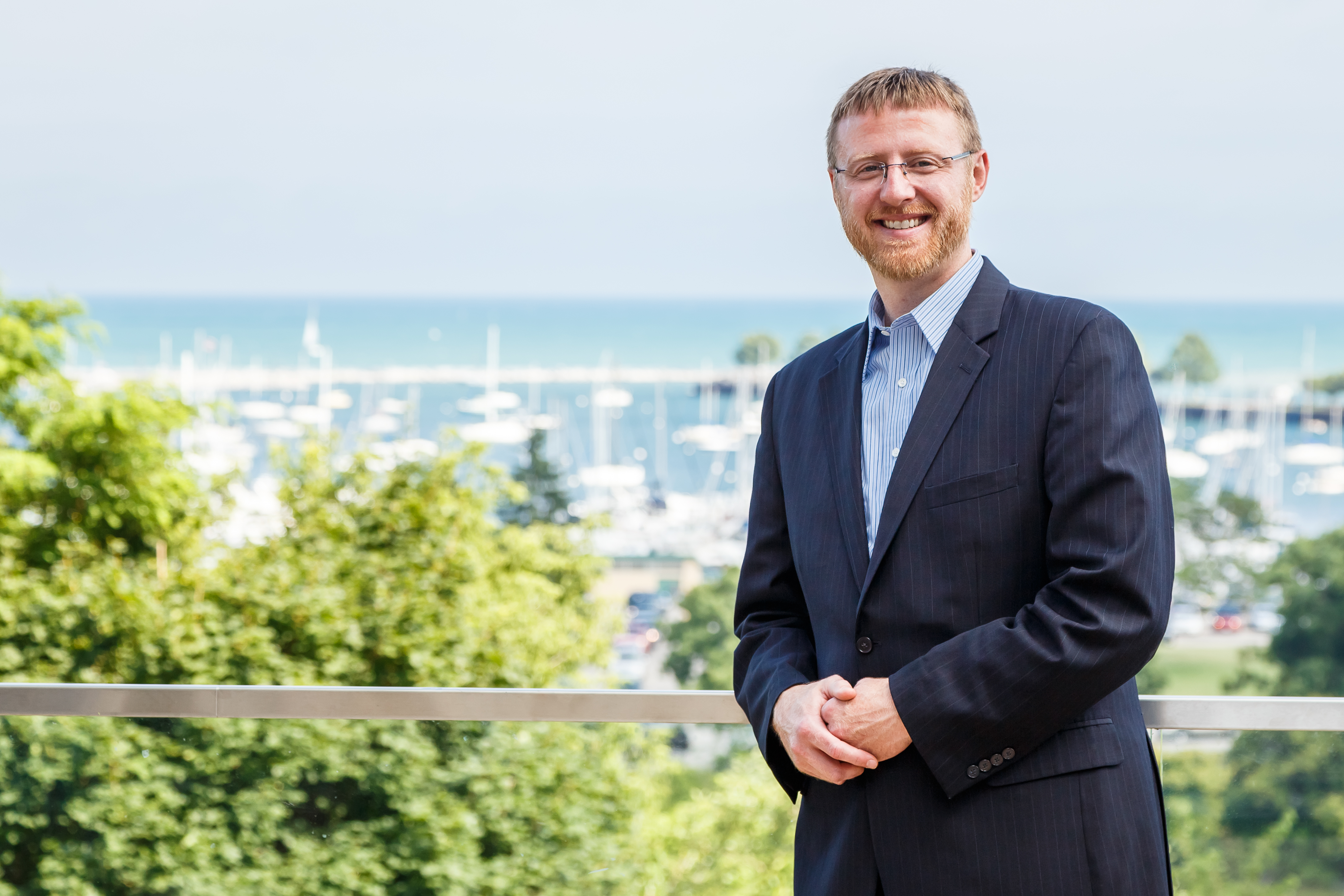 Mar 28th, 2019 by Brian Hagedorn
"Lisa Neubauer sat on many cases involving clients of her family business, and it raises serious questions," said Lexi Ardis, campaign manager for Judge Brian Hagedorn.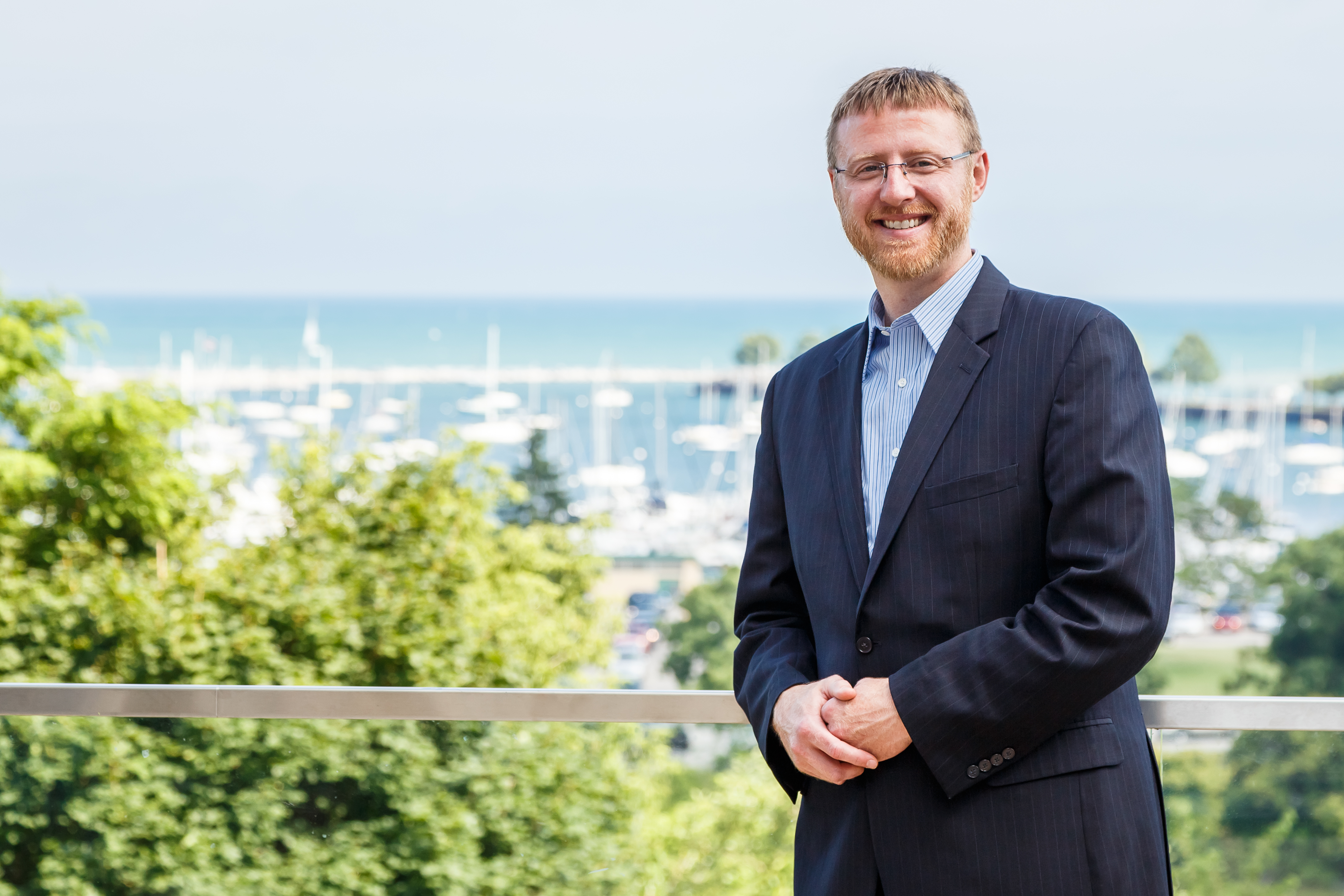 Mar 26th, 2019 by Brian Hagedorn
Neubauer continues to leave voters in the dark on judicial philosophy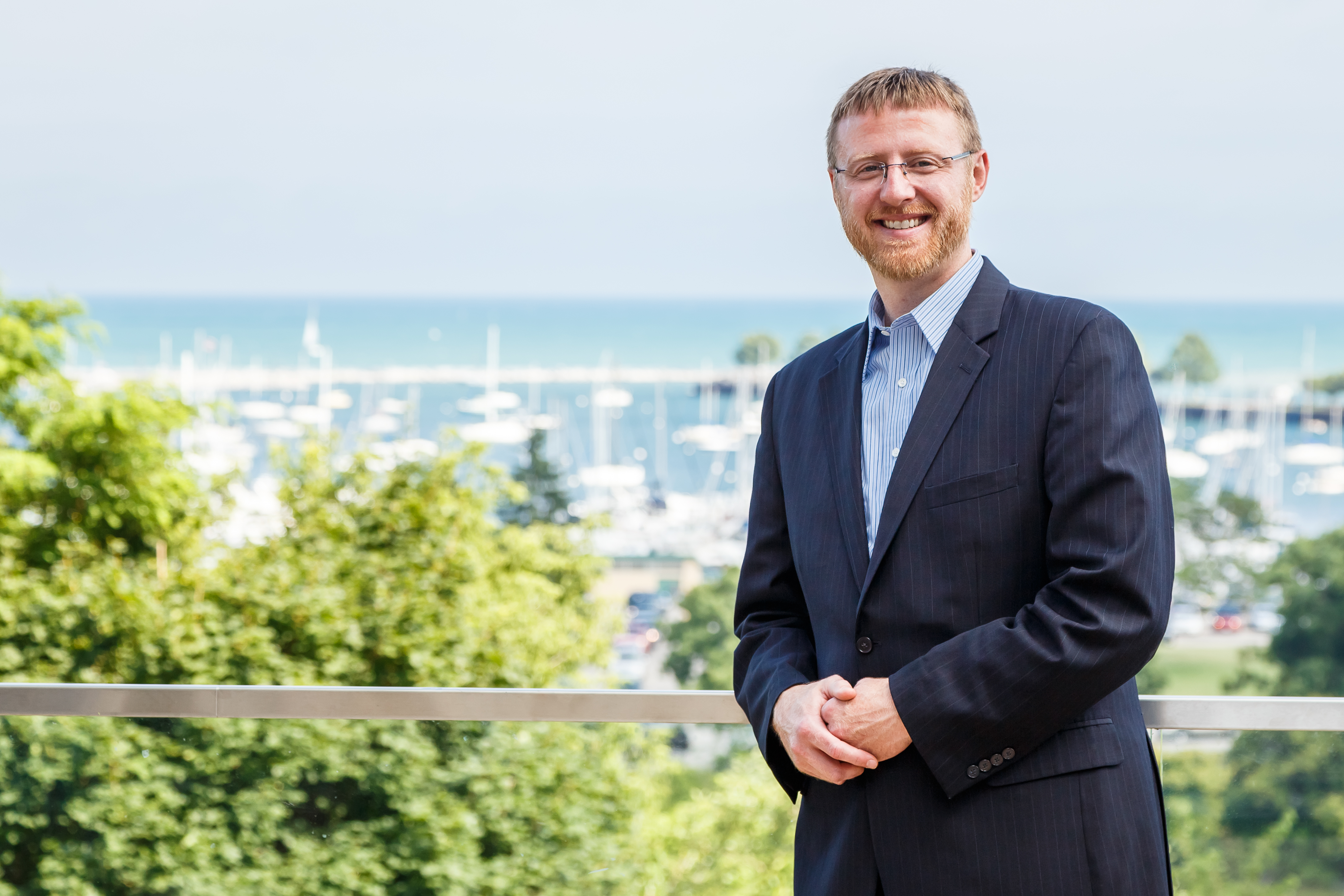 Mar 15th, 2019 by Brian Hagedorn
"Liberal special interests want to take over our Supreme Court and are backing Lisa Neubauer because she will support their partisan agenda,"said Lexi Ardis.