Recent Press Releases Referencing Wisconsin Department of Agriculture
Aug 23rd, 2019 by City of Milwaukee Health Department
Insanitary conditions were discovered during a routine inspection and ready-to-eat products tested positive for Salmonella.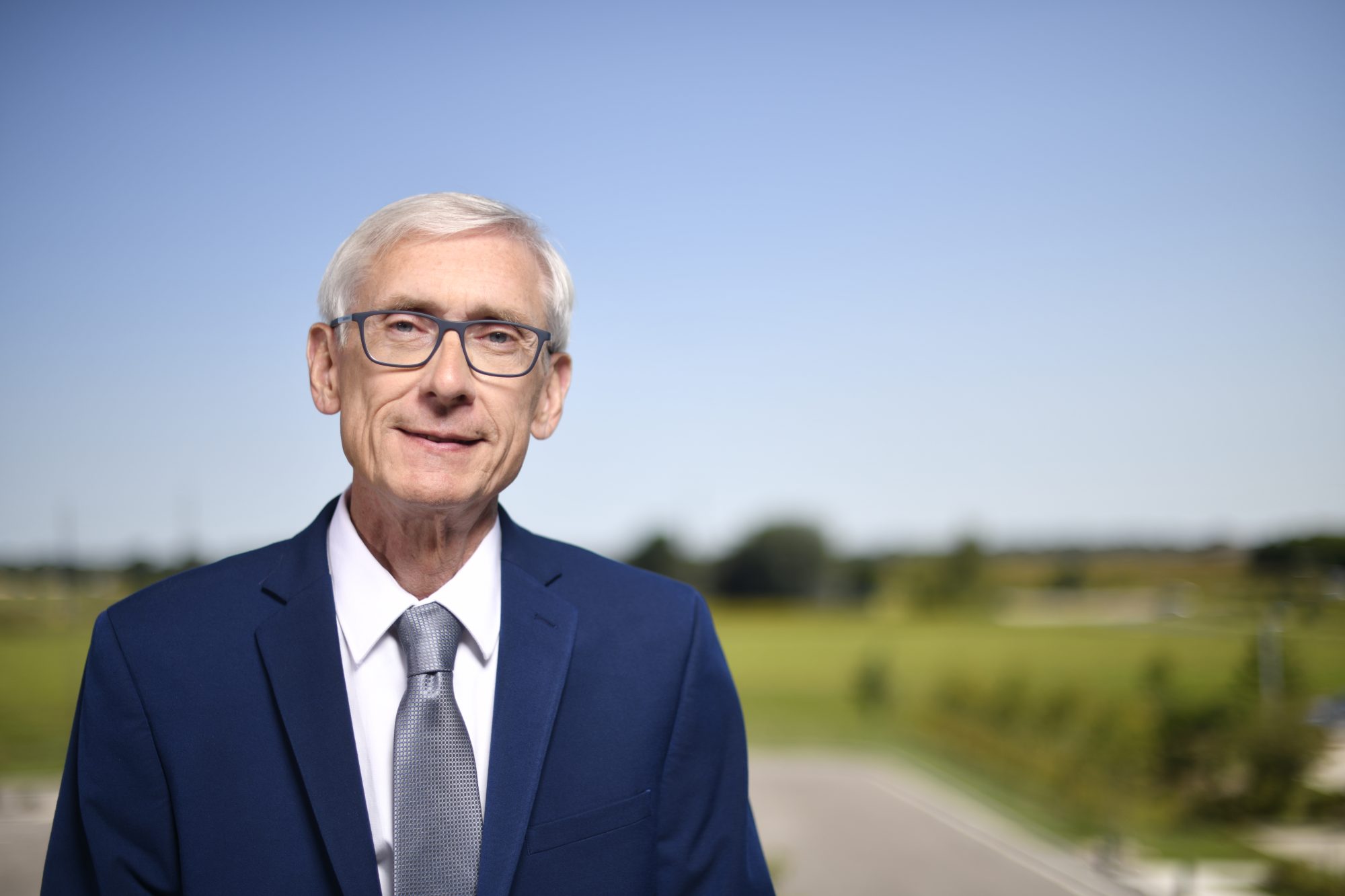 Aug 14th, 2019 by Gov. Tony Evers
"I am pleased to appoint Patty, Dan, and Carla to the DATCP Board."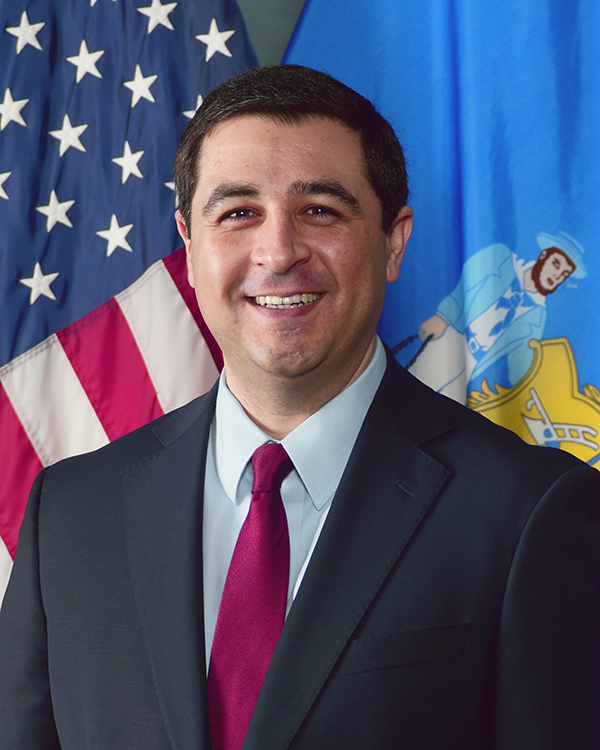 Apr 22nd, 2019 by Josh Kaul
"Through proper disposal, we can prevent prescription drugs from being diverted—and help prevent addiction."