Recent Press Releases Referencing Wisconsin Department of Agriculture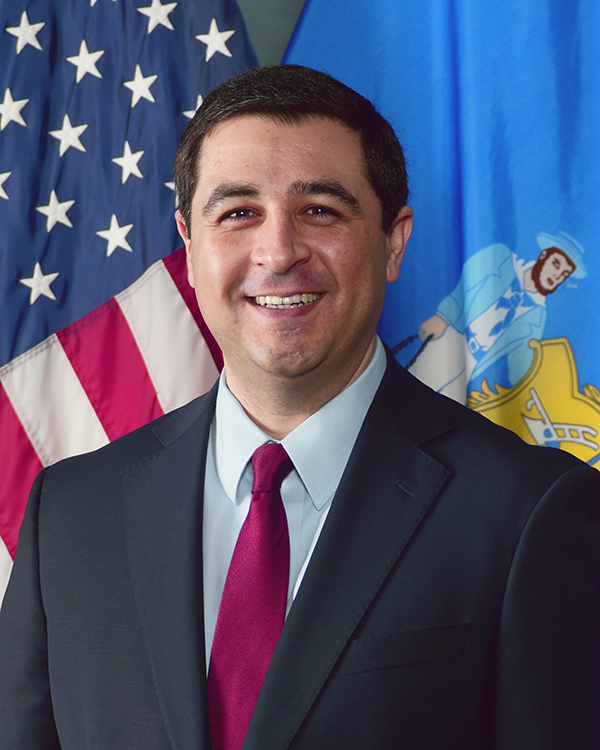 Apr 22nd, 2019 by Josh Kaul
"Through proper disposal, we can prevent prescription drugs from being diverted—and help prevent addiction."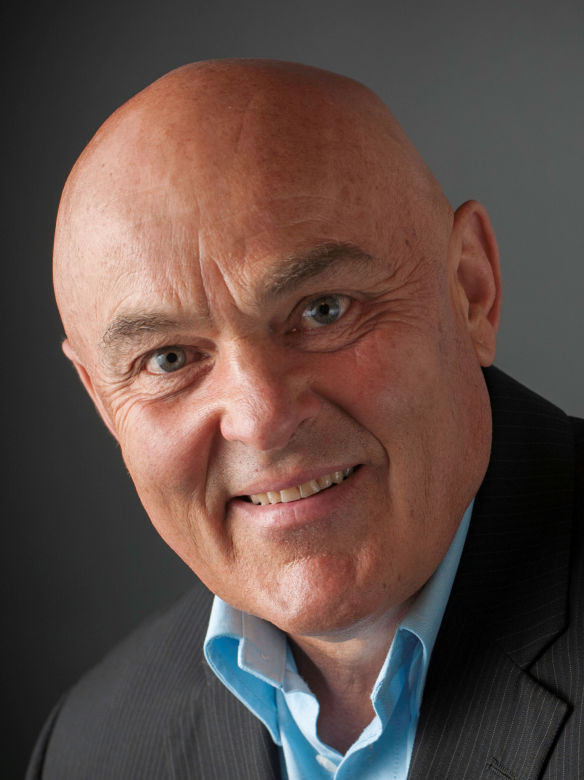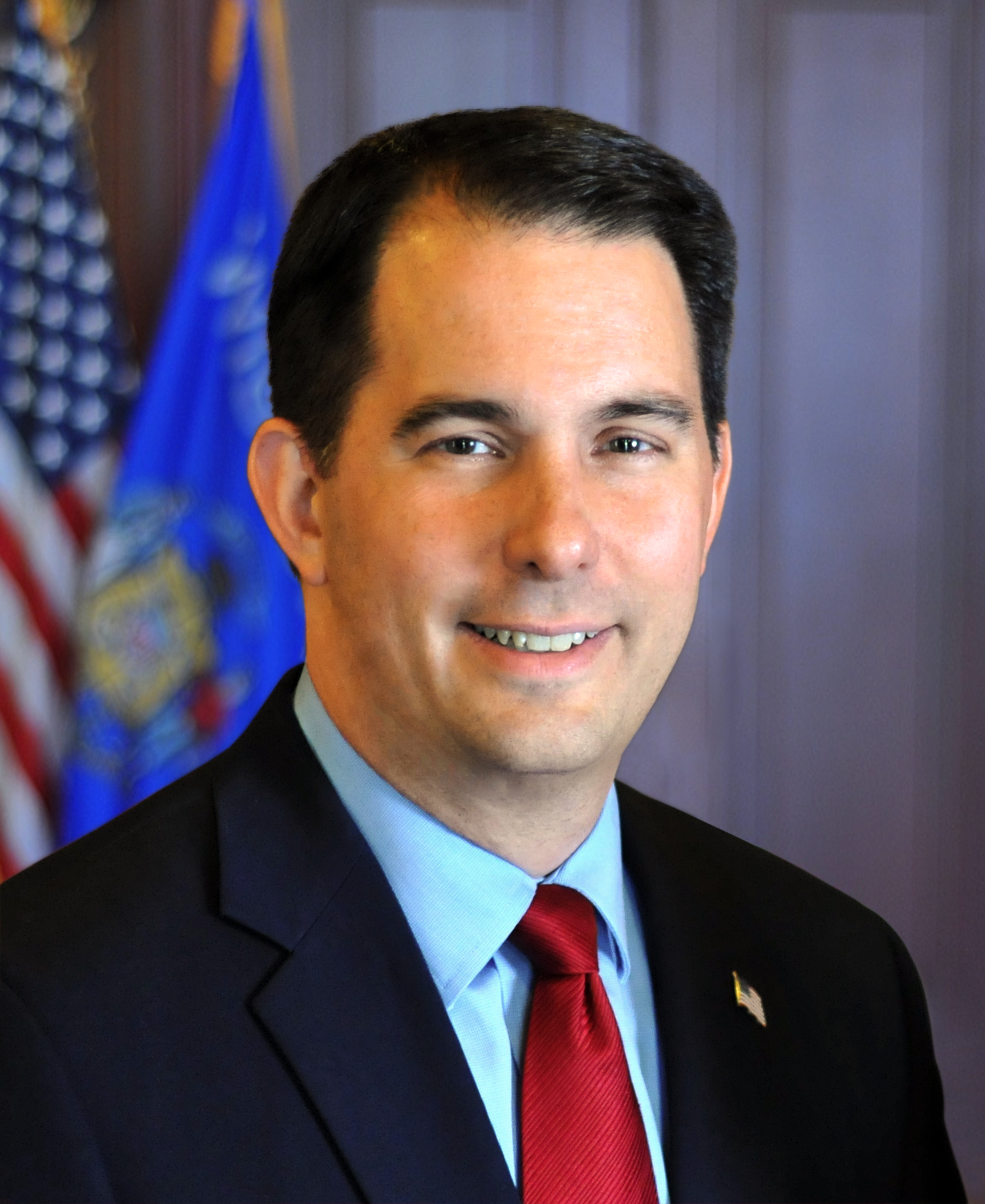 Jan 2nd, 2019 by Gov. Scott Walker
Governor Scott Walker today appointed Attorney Scott J. Nordstrand to serve as a judge on the St. Croix County Circuit Court and Attorney David Meany to the position of Ashland County District Attorney.