Recent Press Releases Referencing Office of Lawyer Regulation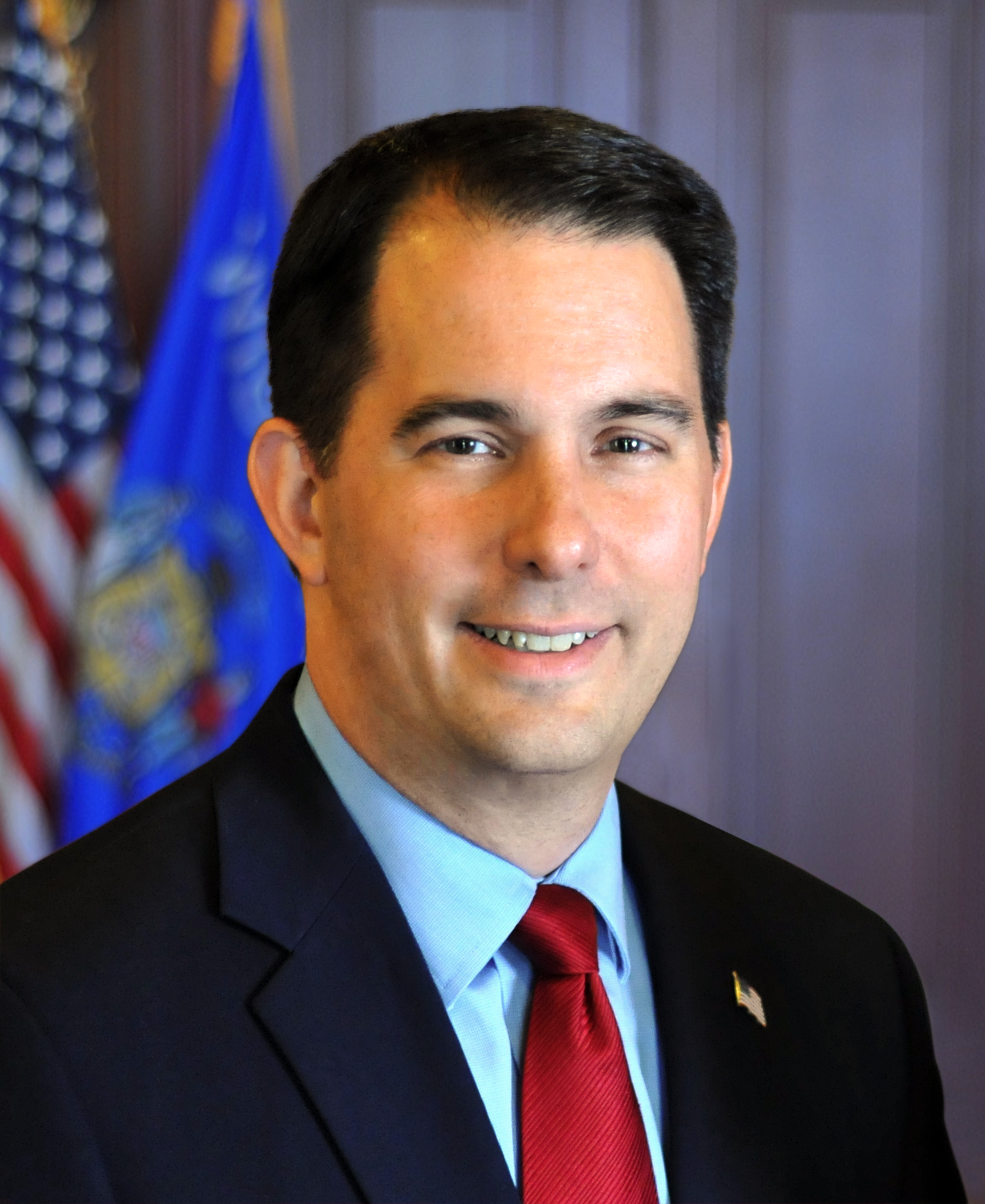 Jun 21st, 2018 by Gov. Scott Walker
Grubb has deep roots in the Rock County legal community, where he has practiced for 27 years.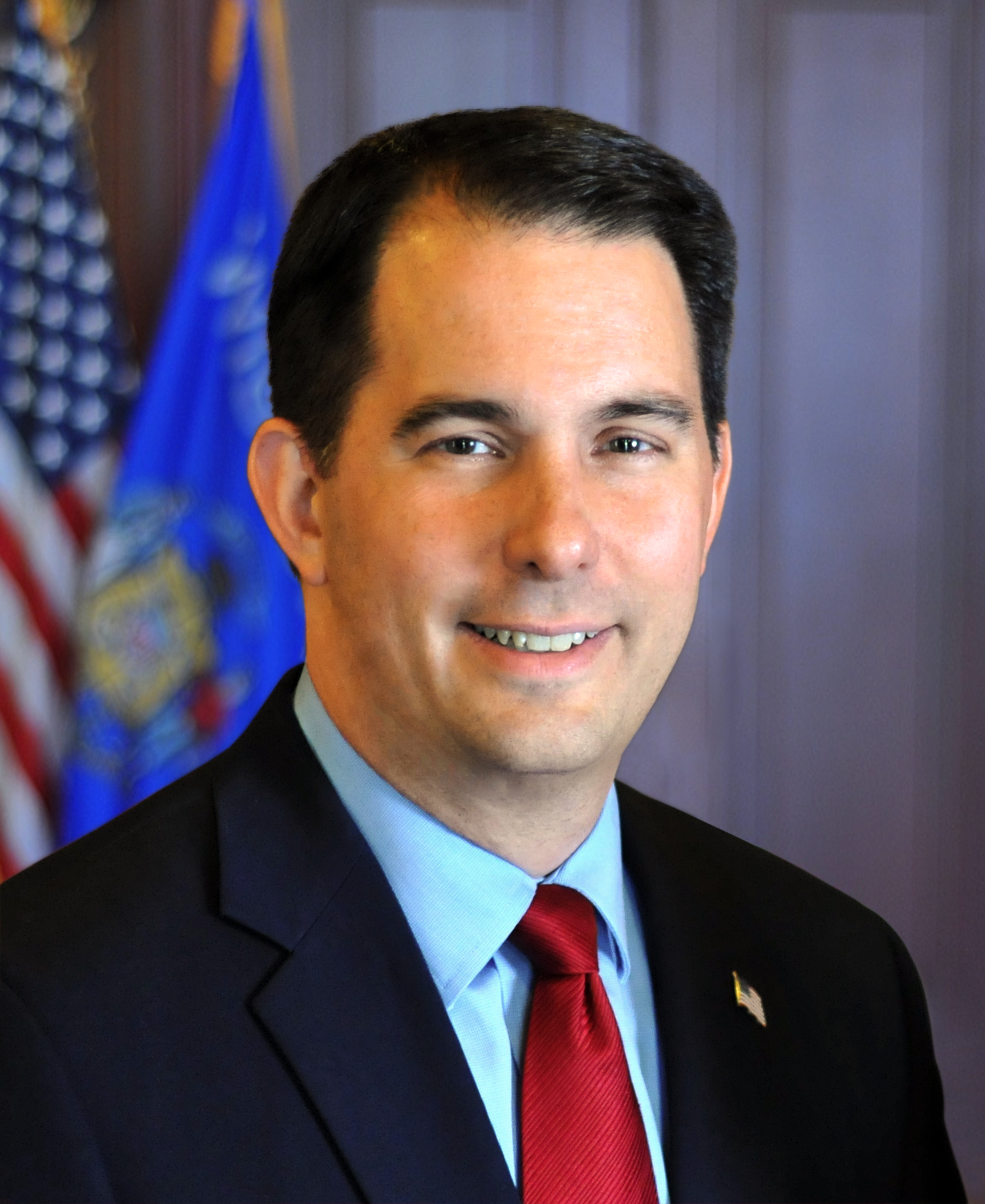 Nov 30th, 2017 by Gov. Scott Walker
Richard Radcliffe currently serves as partner at the Tomah-based firm Mubarak, Radcliffe & Berry, S.C.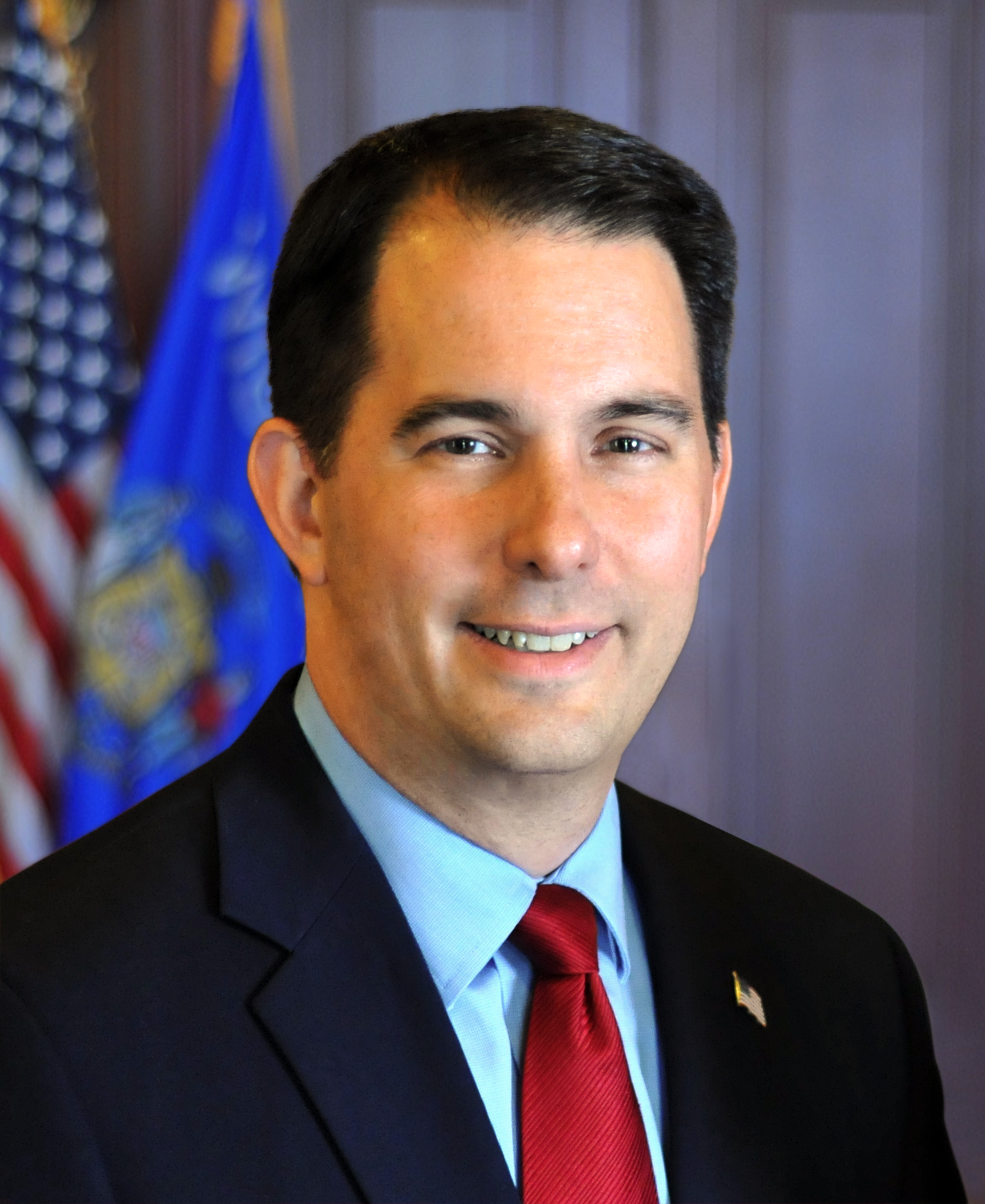 Jun 9th, 2016 by Gov. Scott Walker
Both majority and minority party leadership submitted three names each. Two of the minority party's nominees withdrew their names from consideration.