Recent Press Releases Referencing Court of Appeals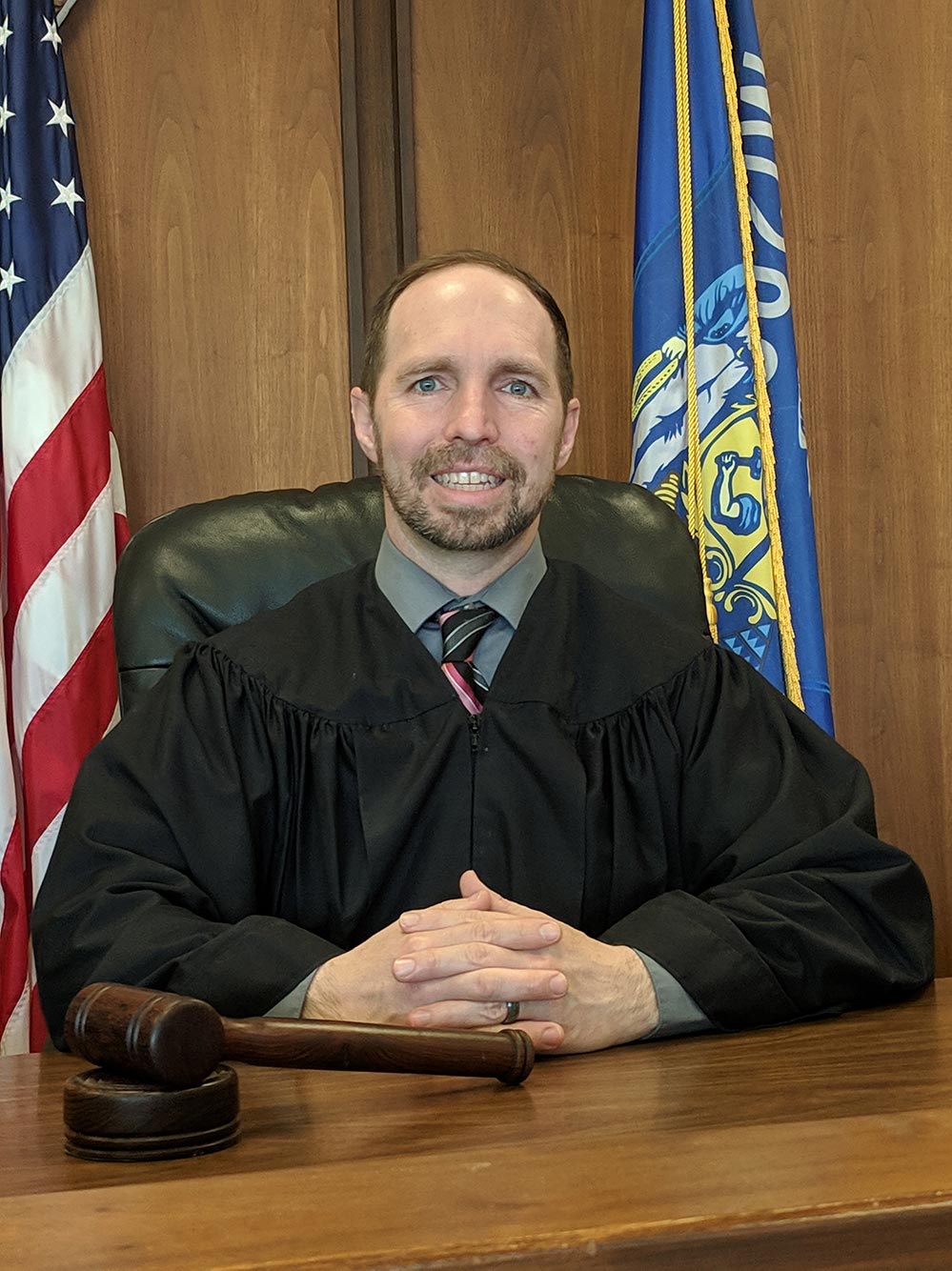 May 1st, 2019 by Paul Bugenhagen Jr
"I am honored to announce my candidacy for the Wisconsin Court of Appeals because Wisconsin deserves a judge who will uphold the rule of law..."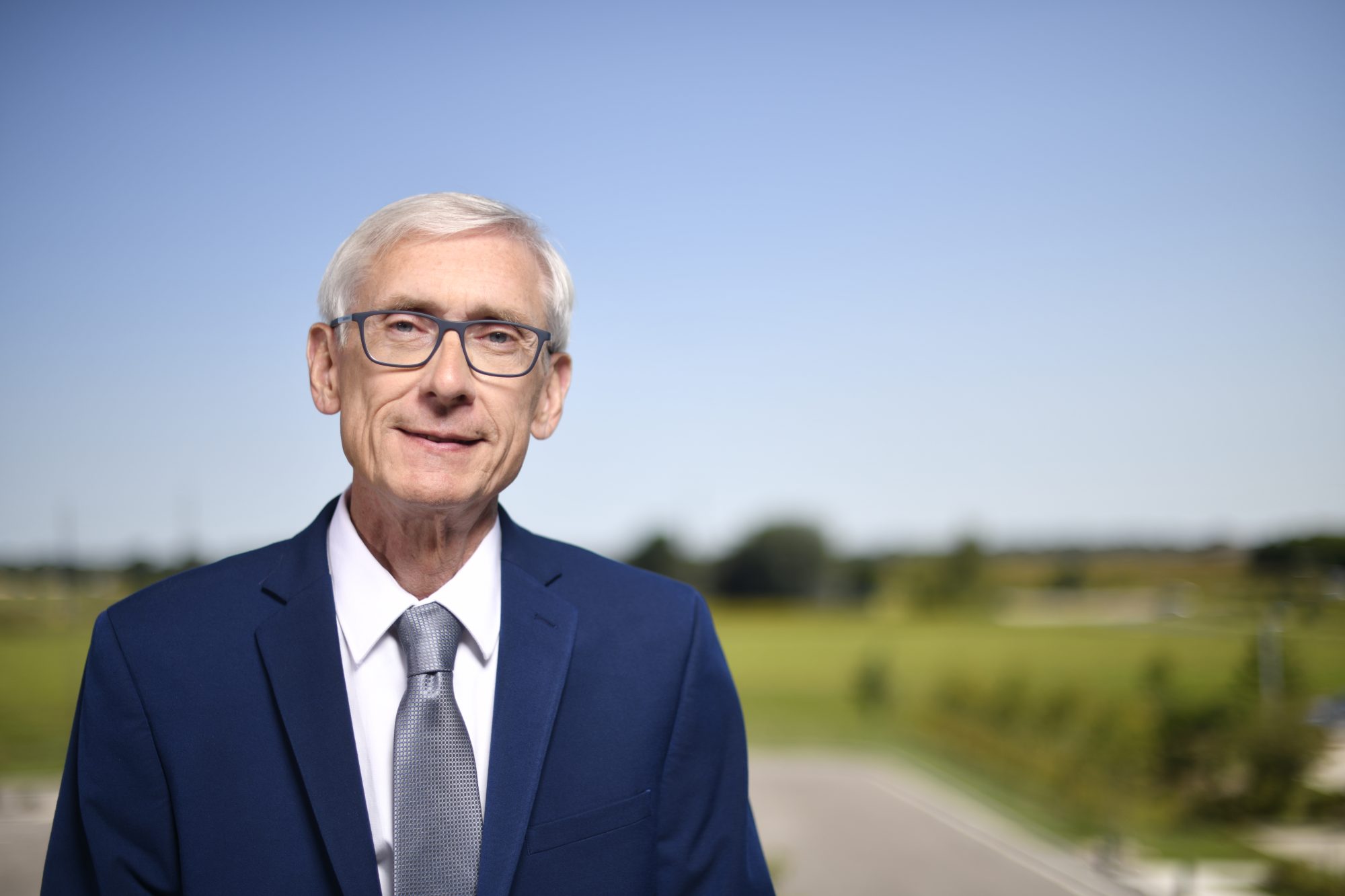 Apr 17th, 2019 by Gov. Tony Evers
The new judge will complete a term ending July 31, 2020.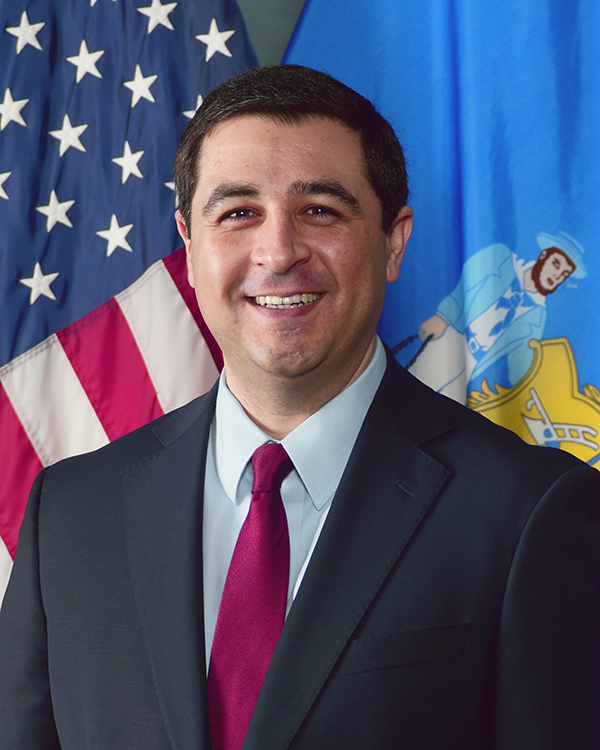 Apr 15th, 2019 by Josh Kaul
"Our Department of Justice should be working to protect our environment and our health, not challenging a rule that protects our clean air from hazardous pollutants like mercury."