Recent Press Releases Referencing Transportation Projects Commission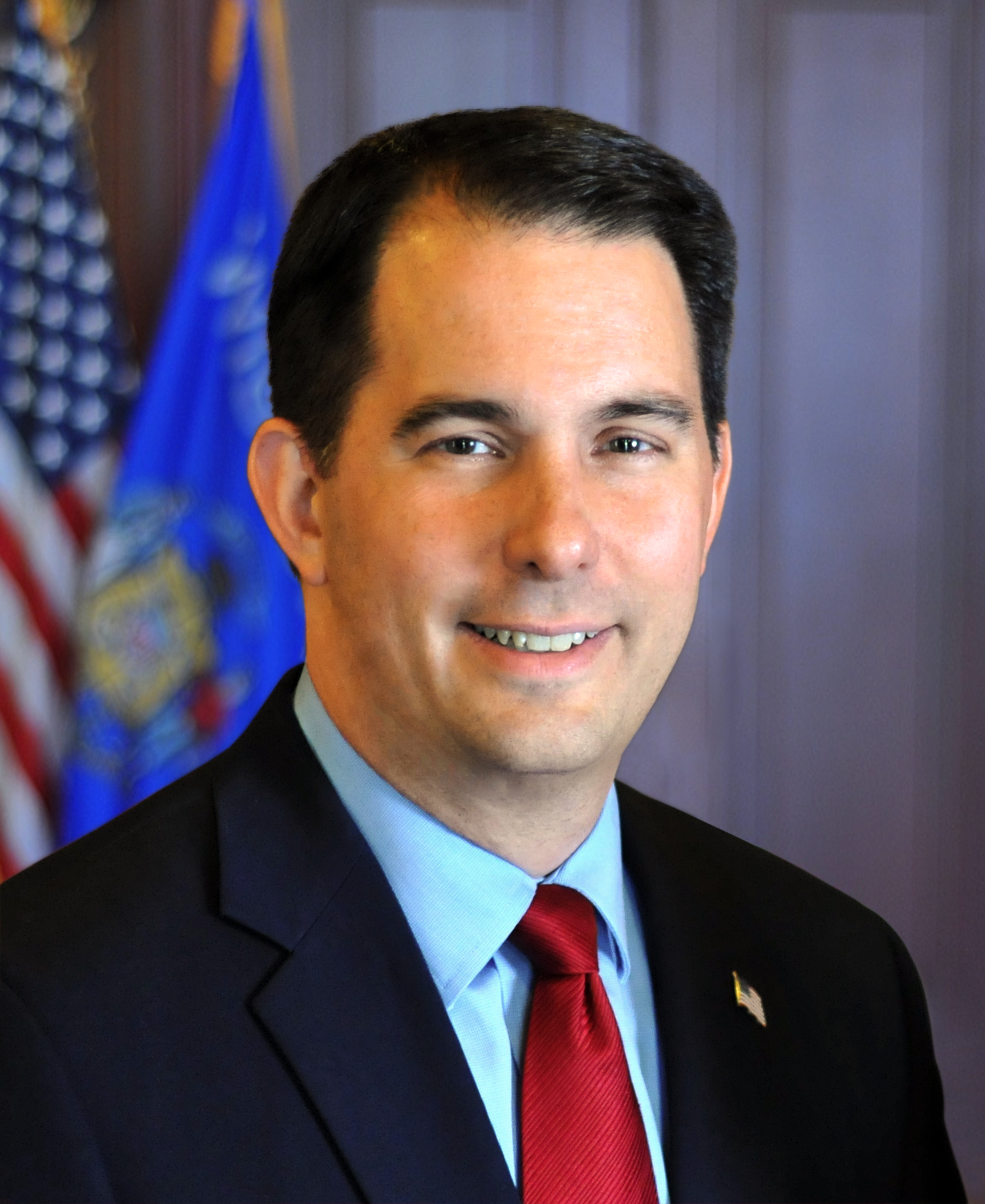 Aug 22nd, 2018 by Gov. Scott Walker
"...I am calling on the Department of Transportation to evaluate expanding the Interstate 41 section between Appleton and DePere."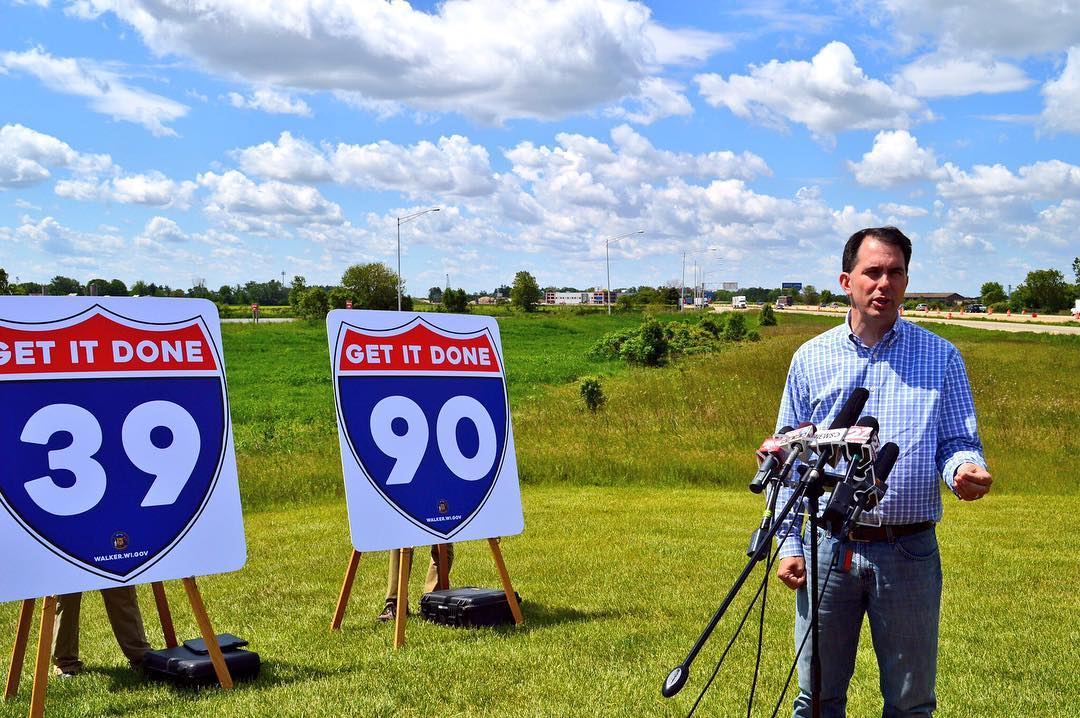 Feb 1st, 2018 by Gov. Scott Walker
WisDOT will be completing the I-39/90 mainline project one-year early from 2021 to 2020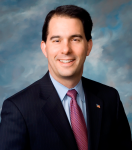 Sep 17th, 2017 by Gov. Scott Walker
"Thank you to the members of the State Senate for approving our budget that will put more actual dollars into K-12 education than ever before"