Recent Press Releases Referencing Intergovernmental Relations Committee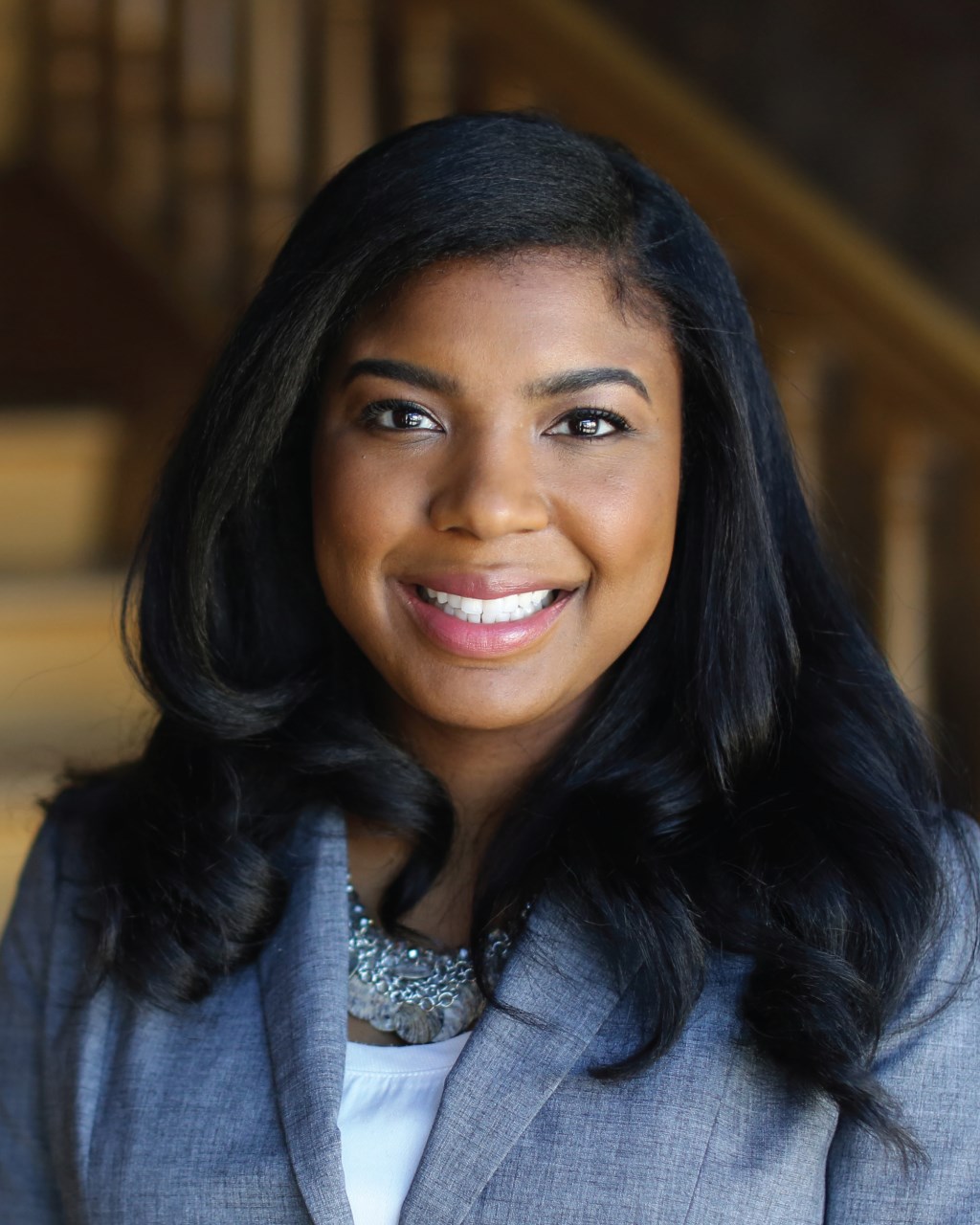 Jan 21st, 2020 by Sup. Marcelia Nicholson
Proposed "ONE Milwaukee" Task Force will bridge infrastructure gaps and align services to improve outcomes for residents.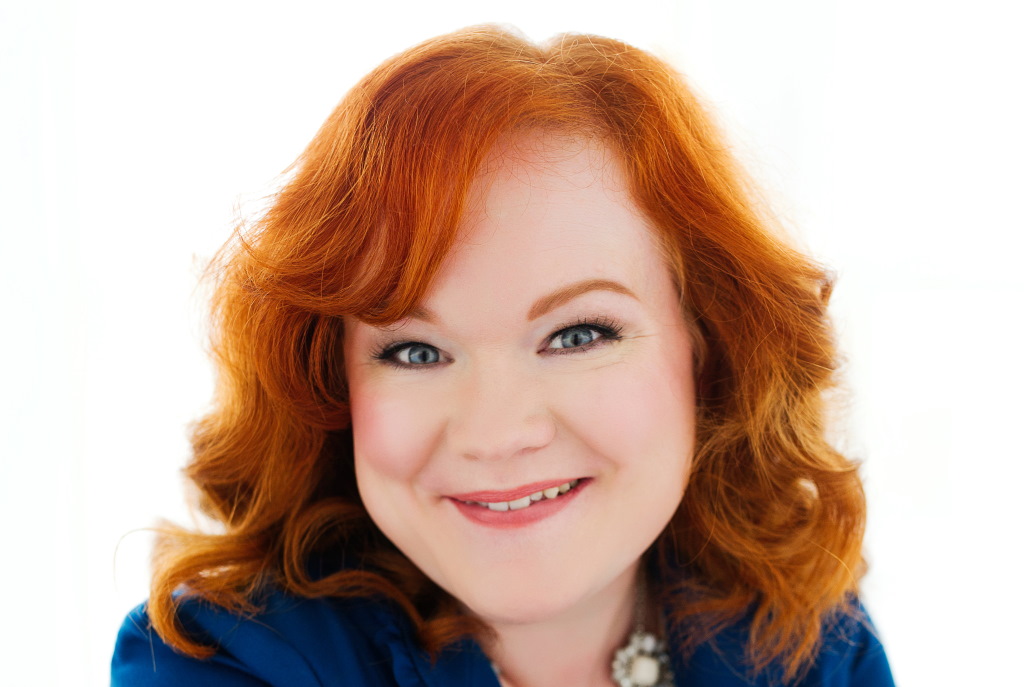 Nov 19th, 2019 by Sup. Deanna Alexander
"After three terms and eight years in office, I will keep the promise I made to the people of the 18th District and not seek re-election."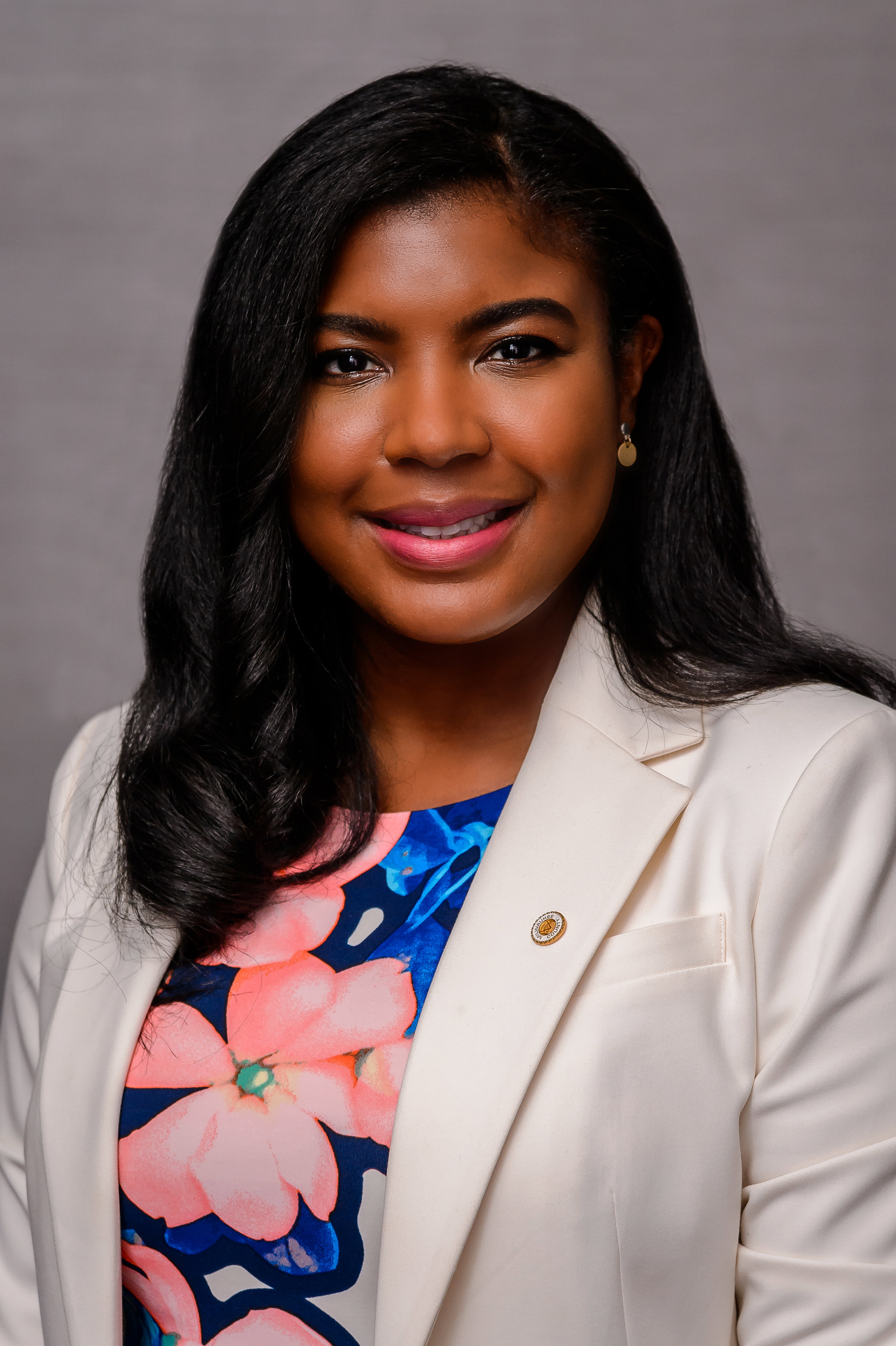 Sep 13th, 2019 by Sup. Marcelia Nicholson
"There is a growing consensus that past efforts supposedly aimed at reducing violent crime in this country were really about the continued repression and subjugation of black and brown bodies."