Recent Press Releases Referencing Milwaukee Water Works

Sep 24th, 2019 by City of Milwaukee Dept. of Public Works
Doors Open is a celebration of Milwaukee's art, architecture, culture and history with more than 170 buildings providing free access on Saturday, September 28 and Sunday, September 29.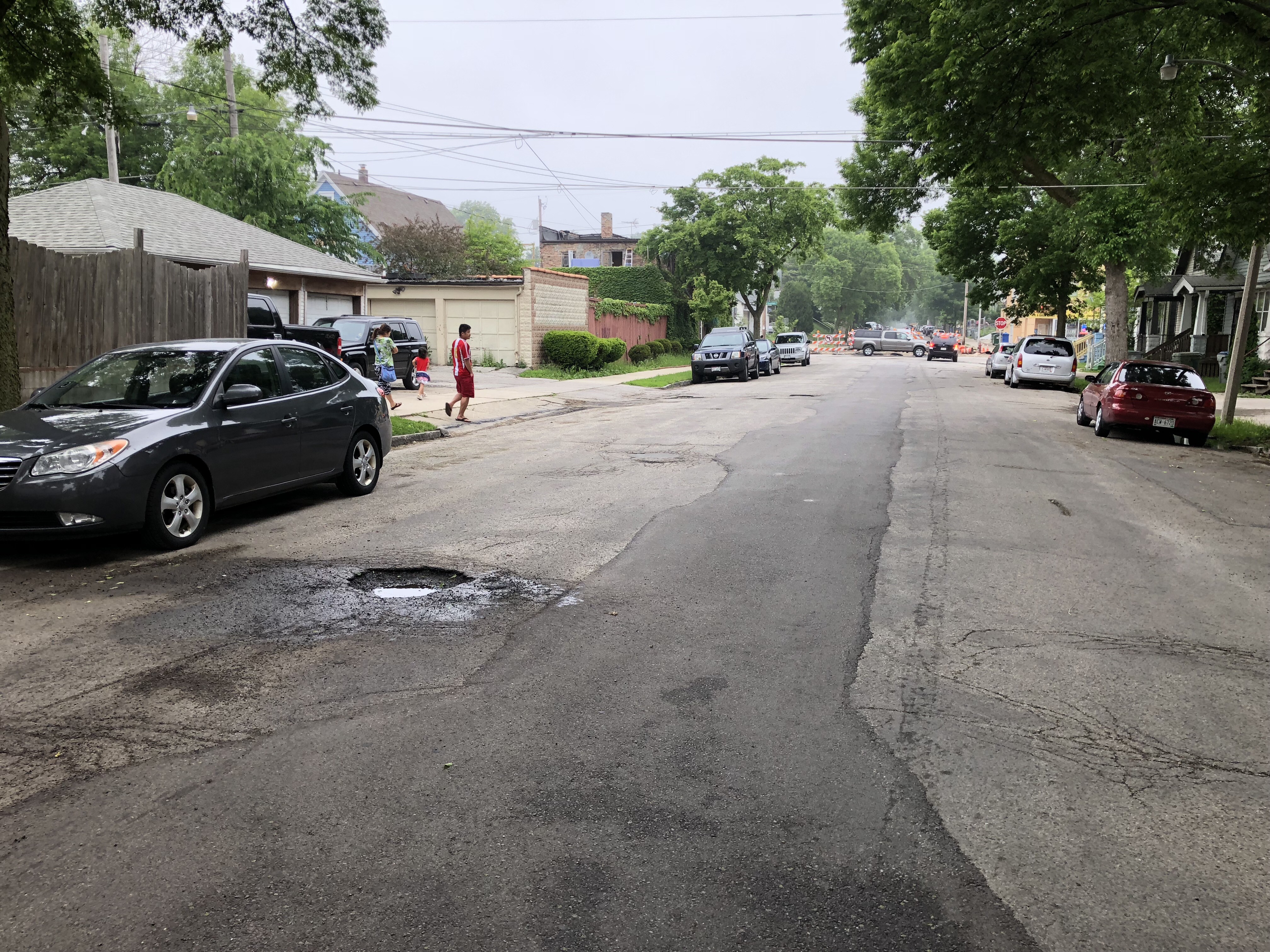 Mar 5th, 2019 by Ald. Bob Bauman
Wednesday's Public Works Committee meeting agenda is packed with items of citywide interest and importance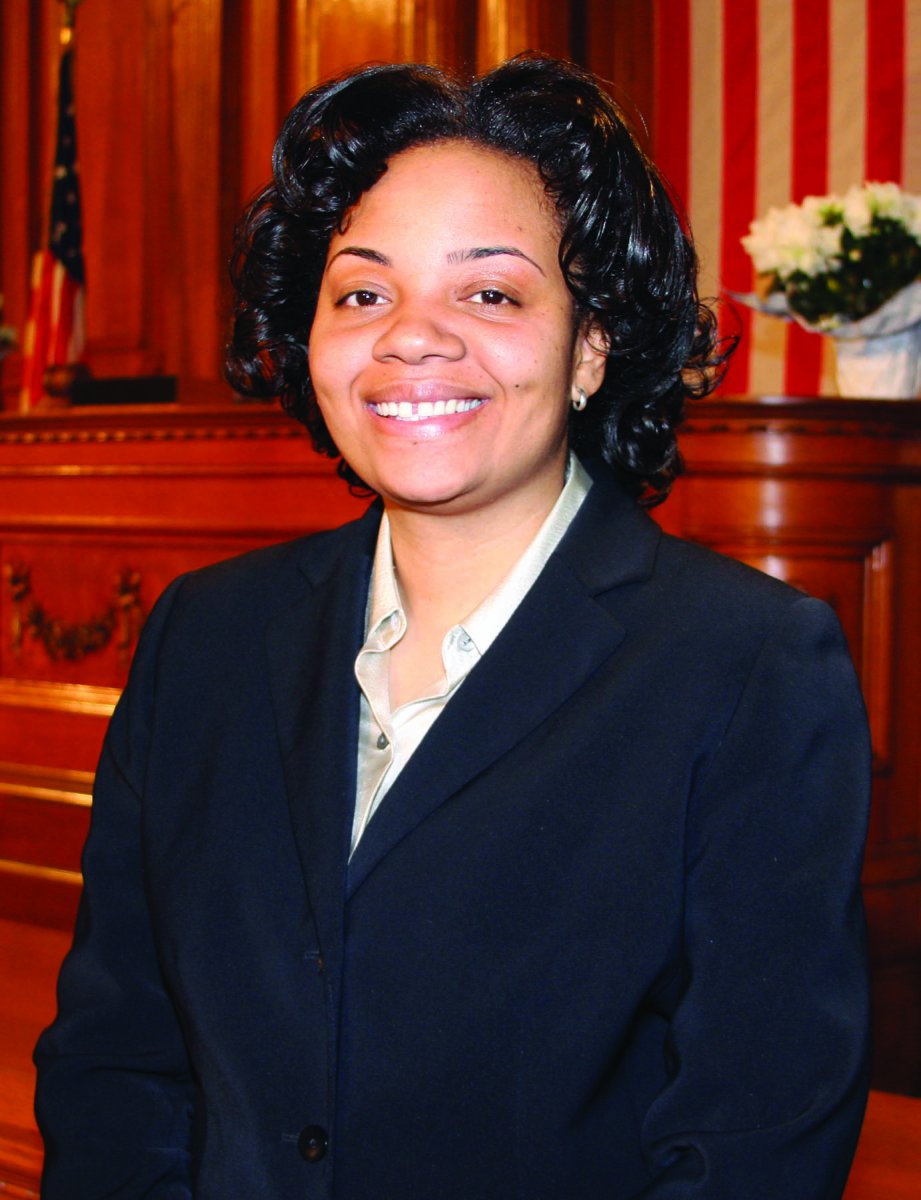 Jan 15th, 2019 by Ald. Milele Coggs
"The health, safety and well-being of Milwaukee's residents are our highest priorities, especially concerning our children."