Recent Press Releases Referencing Milwaukee Common Council
Feb 3rd, 2018 by Freshwater For Life Action Coalition
The lead water public health crisis our community is suffering from requires the knowledge and leadership of someone more independent like Dr. McManus to steer the health department away from this chaos.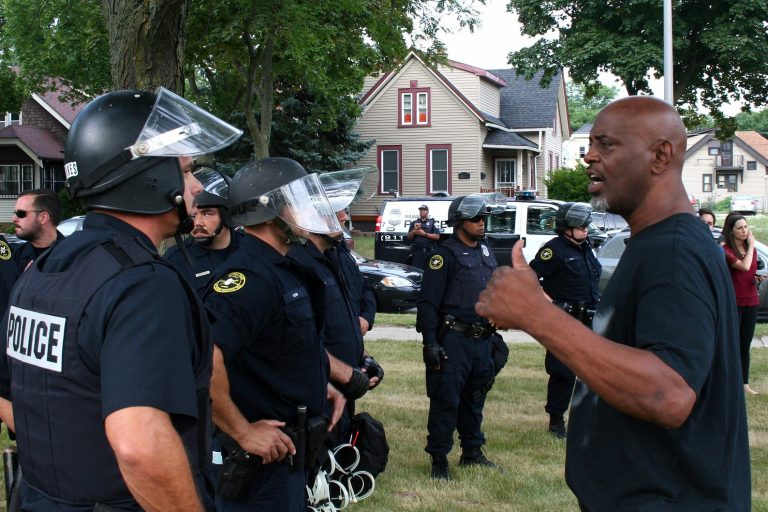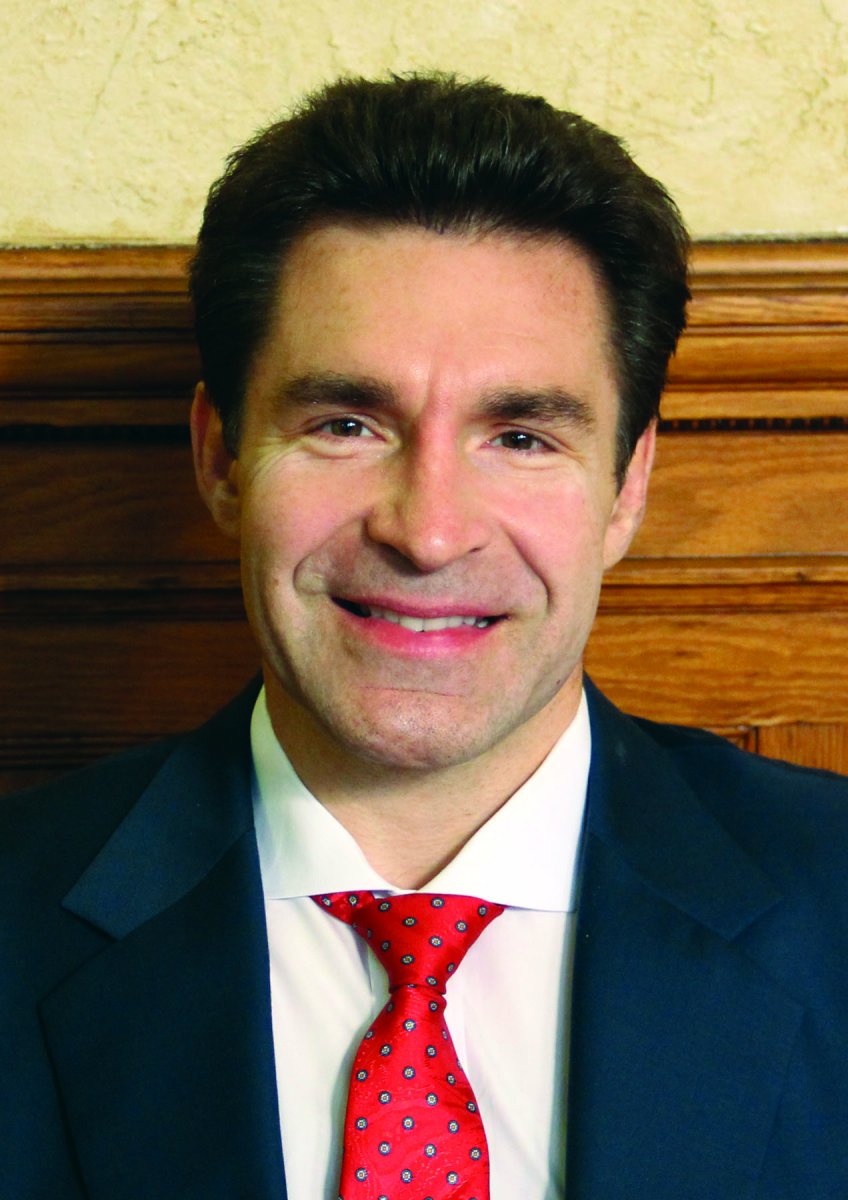 Jan 17th, 2018 by Ald. Tony Zielinski
Lead service lines make up about 74,600 properties in the city, including 68,300 residential.