Recent Press Releases Referencing Milwaukee Common Council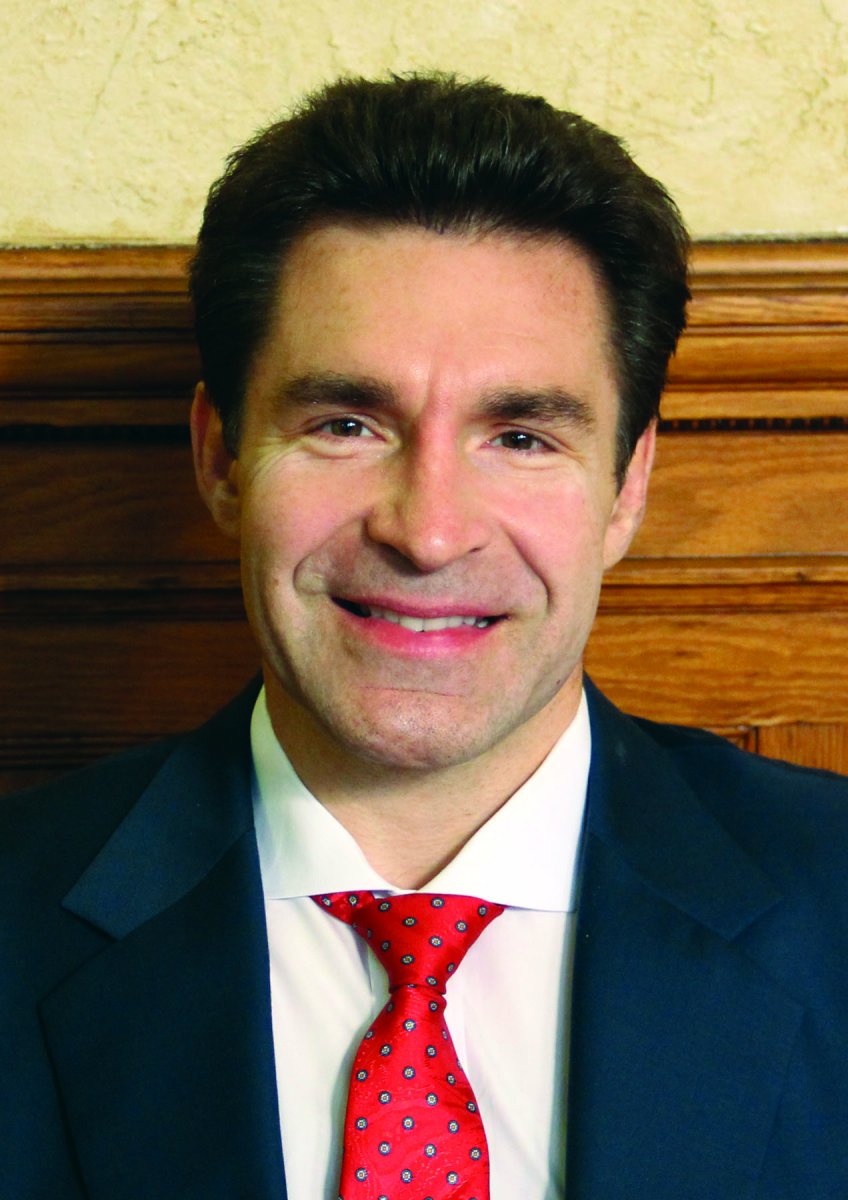 Jan 17th, 2018 by Ald. Tony Zielinski
Lead service lines make up about 74,600 properties in the city, including 68,300 residential.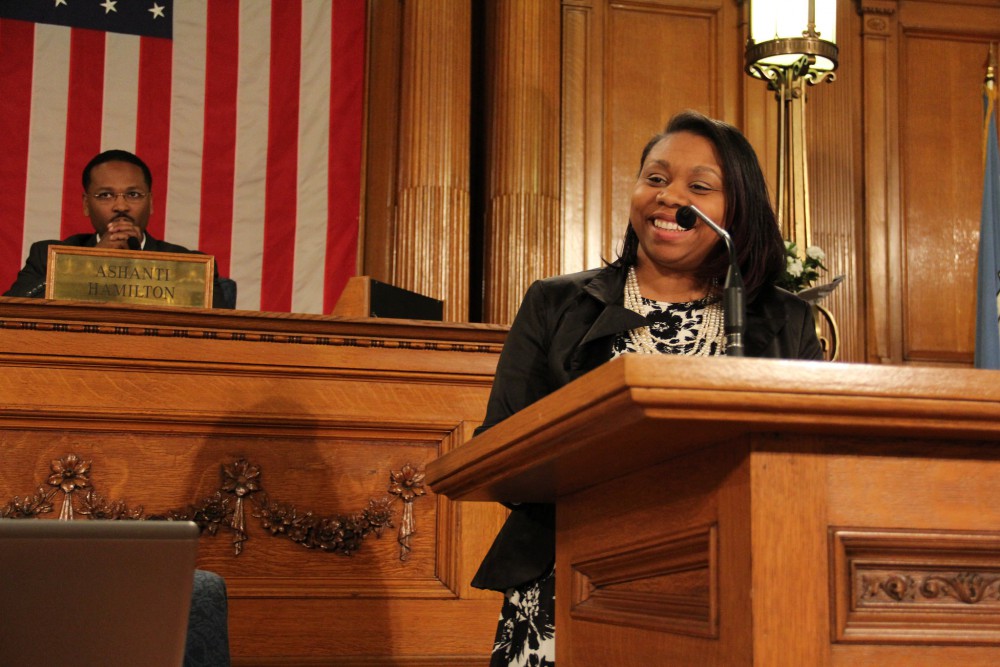 Dec 19th, 2017 by Ald. Chantia Lewis
"This is just the beginning of business increased development in the area, in the New Year we will see a whole new 9th District."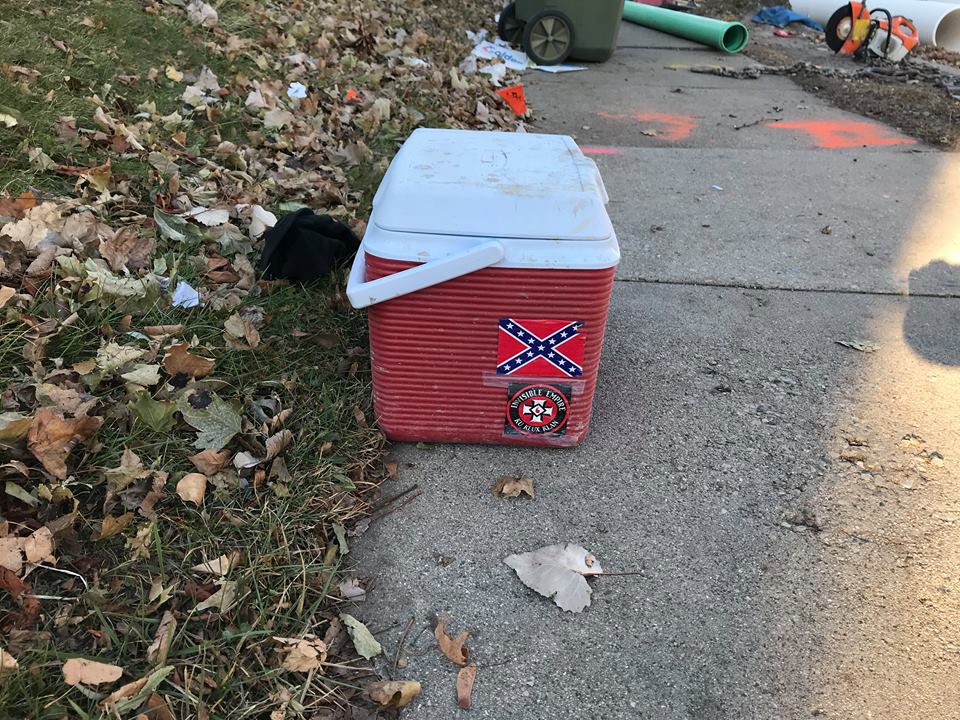 Dec 11th, 2017 by City of Milwaukee
The meeting will be at 9:30 a.m. in room 301-B at City Hall, 200 E. Wells St.