The current Mayor of the City of Milwaukee is Tom Barrett.
Recent Press Releases Referencing Mayor's Office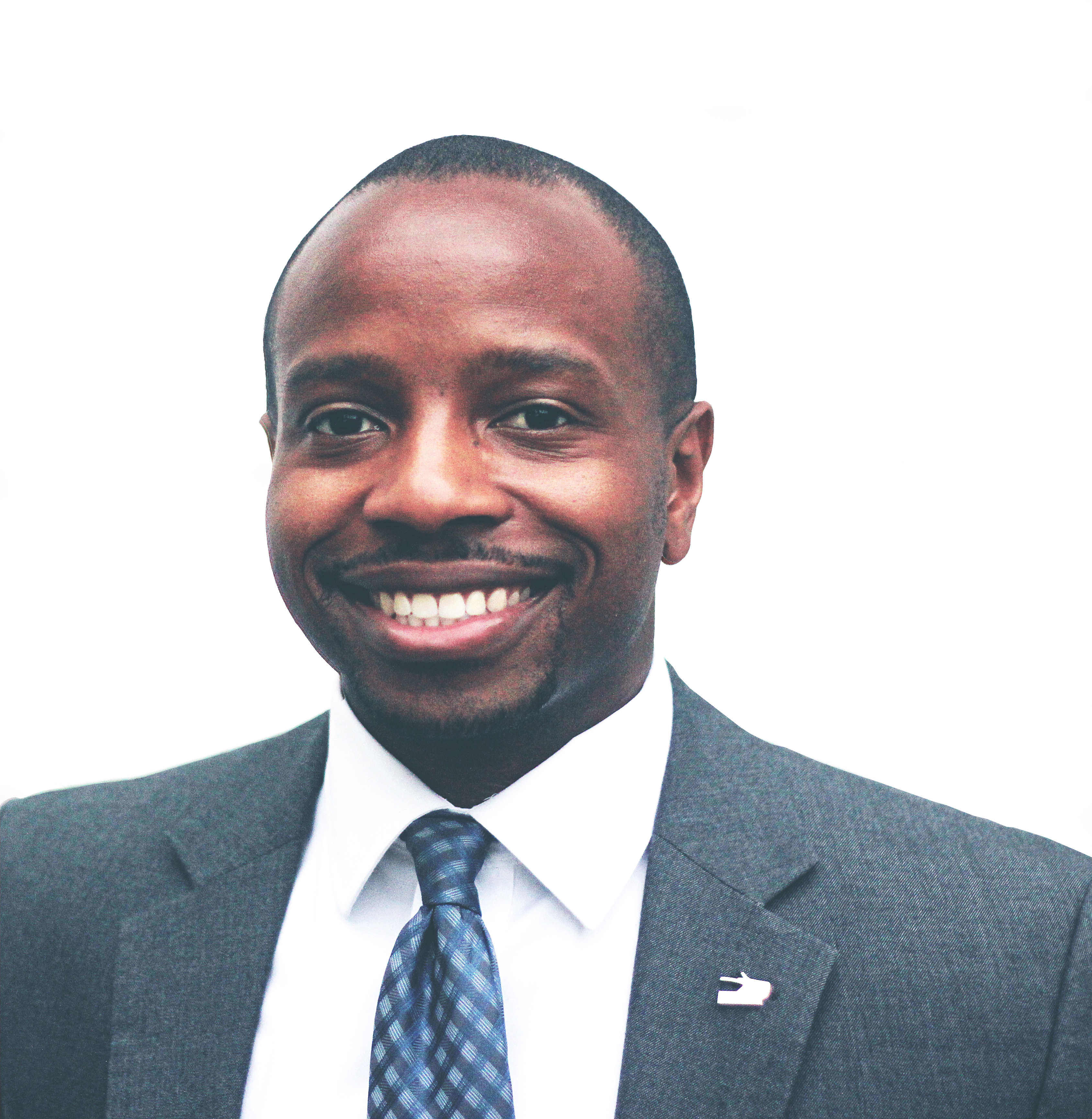 Sep 21st, 2015 by Ald. Cavalier "Chevy" Johnson
I have met hundreds of my neighbors who have expressed to me that they need a leader who will serve them with the best interest of our district and our city at heart.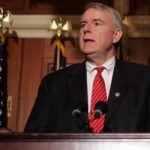 Dec 14th, 2012 by Mayor Tom Barrett
Mayor Barrett Released the Following Statement Regarding Today's Tragic Shooting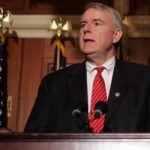 Nov 19th, 2012 by Mayor Tom Barrett
Mayor Tom Barrett, County Executive Chris Abele, and Ald. Ashanti Hamilton at Red Arrow Park