Press Release
Mayor Barrett's Statement on Today's Tragic Shooting
Mayor Barrett Released the Following Statement Regarding Today's Tragic Shooting
"We are overcome with grief at the enormous loss of innocent lives at Sandy Hook Elementary School today. My thoughts and prayers are with the families who are facing unimaginable loss, and with the surviving victims and their families who now face a lifetime of healing.
"As a father, I am heartbroken. As Mayor, I stand with the President who, earlier today, said that Newton's children are our children and we're going to have to come together to take meaningful action to prevent more tragedies like this, regardless of our politics.
"I have watched in horror as these events have become all too common, including in our own community.
"As a community and a nation, we cannot simply move on from today's tragedy. Too many lives have been taken, too many families destroyed."
Mentioned in This Press Release
Recent Press Releases by Mayor Tom Barrett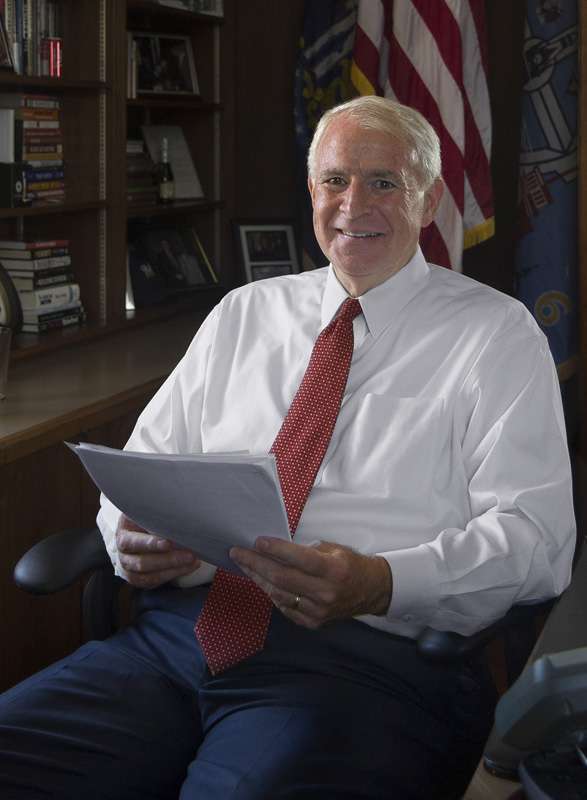 Nov 28th, 2017 by Mayor Tom Barrett
Milwaukee Mayor Tom Barrett released the following statement after today's Common Council meeting where the Mayor's budget vetoes were addressed: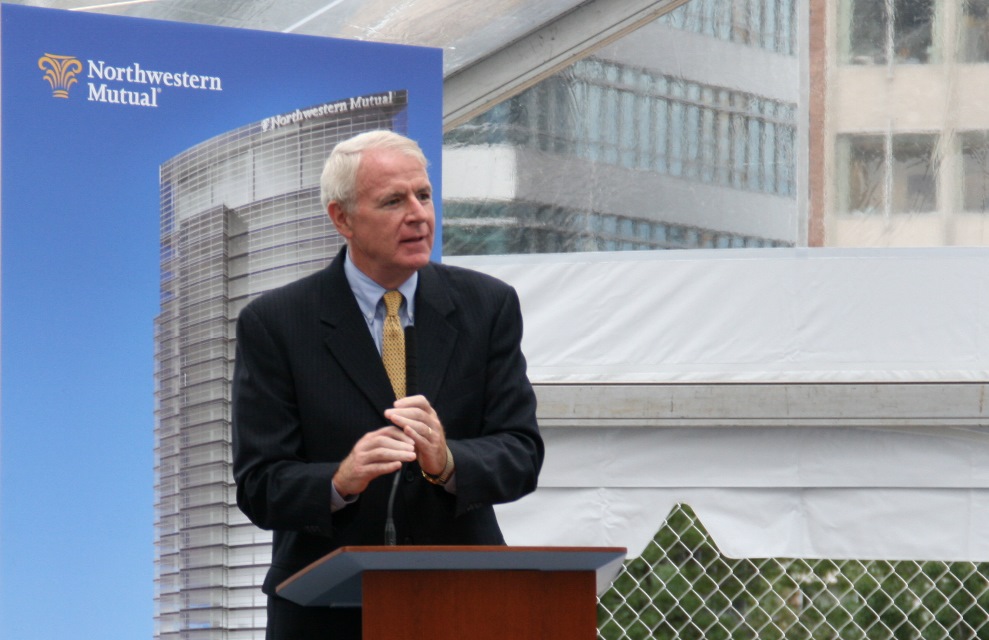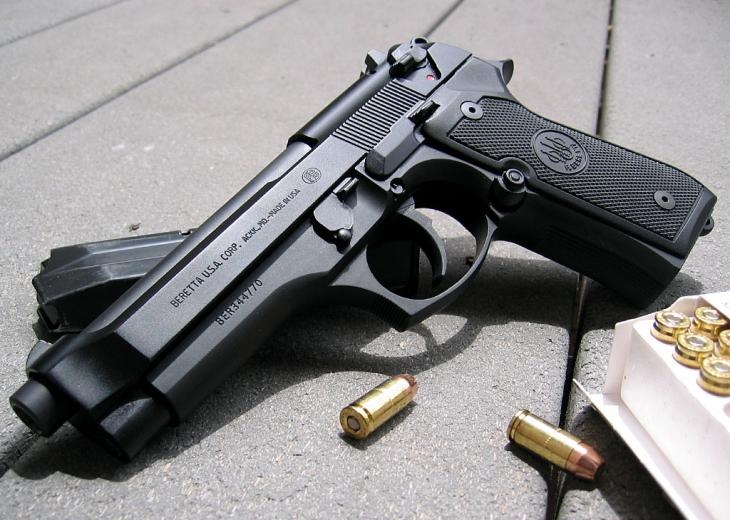 Sep 19th, 2017 by Mayor Tom Barrett
I strongly disagree that Wisconsin needs to completely walk away from the 2011 concealed carry law that required individuals to get a permit before being allowed to carry a concealed weapon."