Press Release
Mayor Barrett's Statement on Today's Tragic Shooting
Mayor Barrett Released the Following Statement Regarding Today's Tragic Shooting
"We are overcome with grief at the enormous loss of innocent lives at Sandy Hook Elementary School today. My thoughts and prayers are with the families who are facing unimaginable loss, and with the surviving victims and their families who now face a lifetime of healing.
"As a father, I am heartbroken. As Mayor, I stand with the President who, earlier today, said that Newton's children are our children and we're going to have to come together to take meaningful action to prevent more tragedies like this, regardless of our politics.
"I have watched in horror as these events have become all too common, including in our own community.
"As a community and a nation, we cannot simply move on from today's tragedy. Too many lives have been taken, too many families destroyed."
Mentioned in This Press Release
Recent Press Releases by Mayor Tom Barrett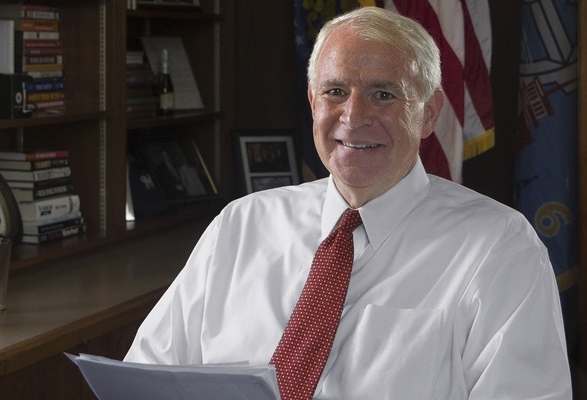 Nov 8th, 2019 by Mayor Tom Barrett
The Continuum of Care's emergency shelters, Guest House of Milwaukee and Salvation Army of Milwaukee, have also recently expanded overnight shelter capacity to keep more people safe out of the cold weather.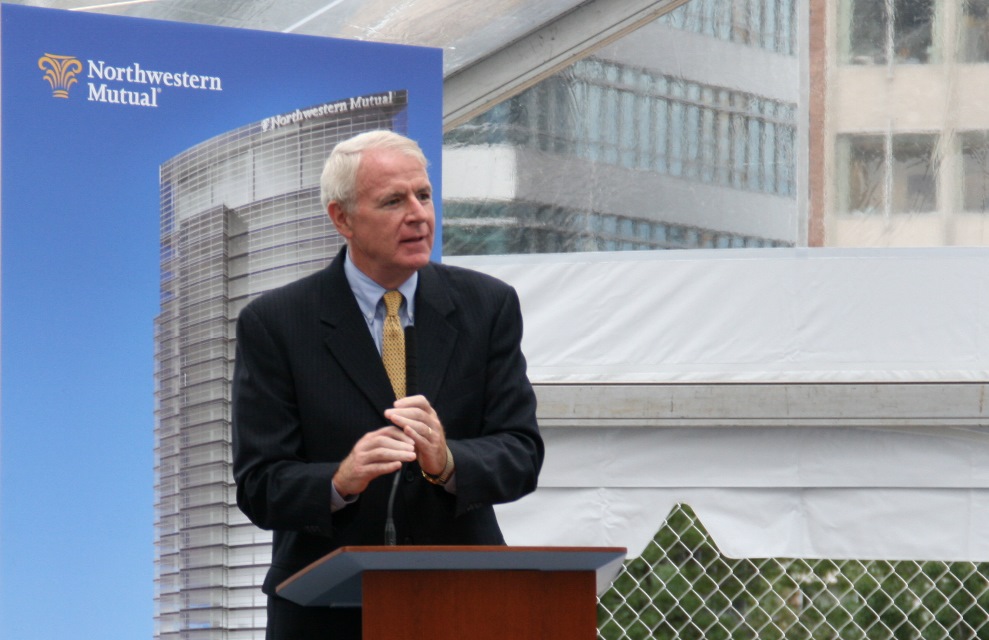 Oct 30th, 2019 by Mayor Tom Barrett
"ll of us here at the City send our thoughts and prayers to husband Reuben and Mildred's family and friends. Milwaukee will always remember the remarkable woman she was."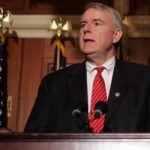 Oct 29th, 2019 by Mayor Tom Barrett
"The more people we count means more federal money and fairer elections."