Recent Press Releases Referencing Board of Zoning Appeals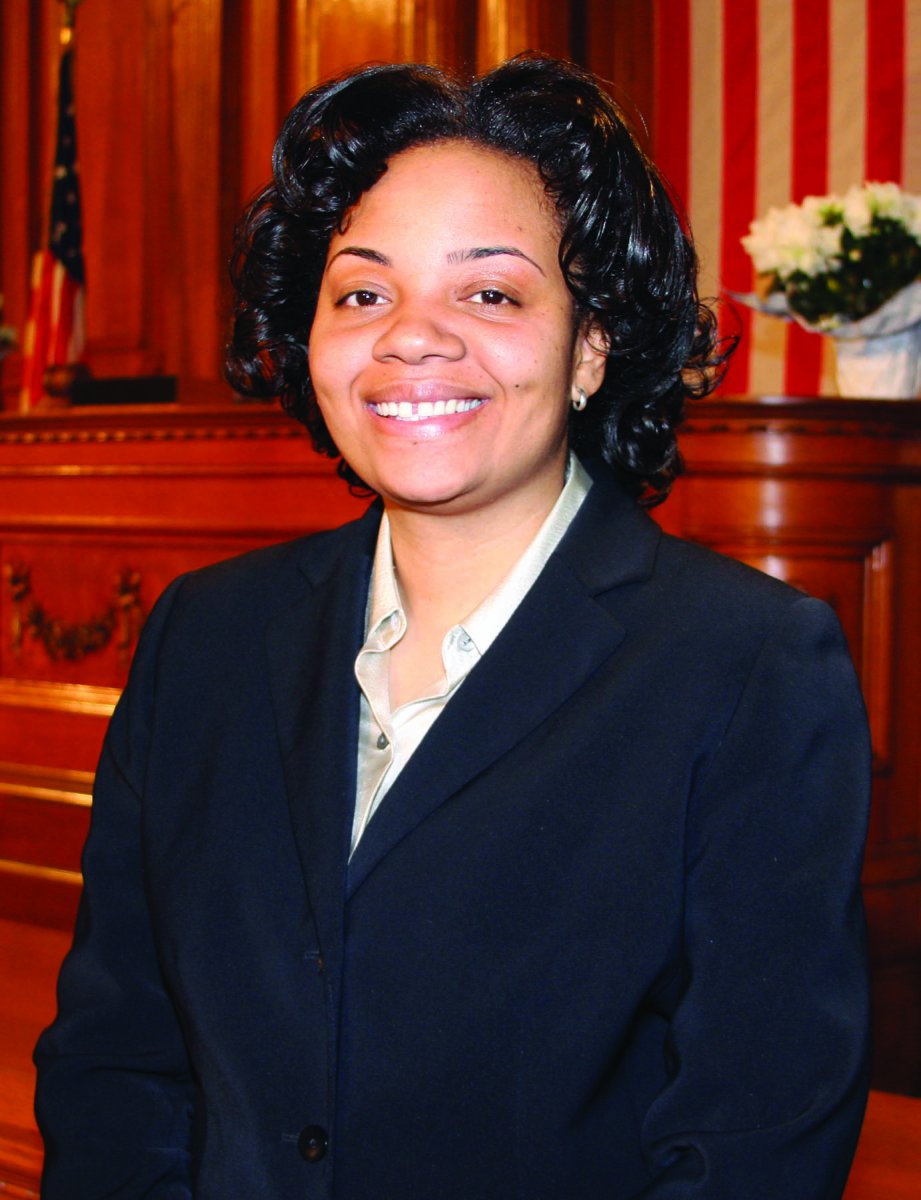 Jan 26th, 2018 by Ald. Milele Coggs
Abundant resources will be available to inspire and propel Milwaukee's entrepreneurs forward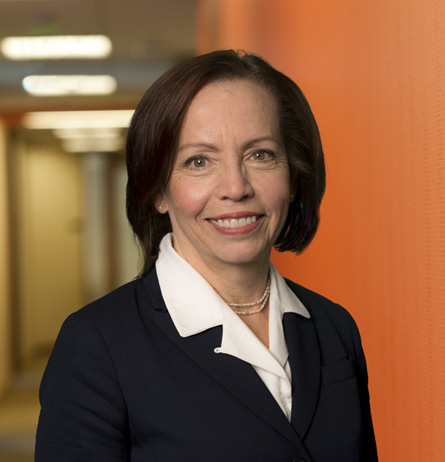 Dec 14th, 2016 by von Briesen & Roper, s.c.
In 2016, von Briesen added 40 attorneys and opened offices in Oshkosh, Appleton and Green Bay, Wisconsin.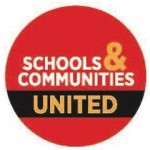 Jul 27th, 2016 by Schools and Communities United
The forced sale of the former MPS property at 500 E. Center St. falls under a section of the Opportunity Schools Partnership Program that was included in the 2015-2017 budget.