Photos
Recent Press Releases Referencing Black Male Achievement Advisory Council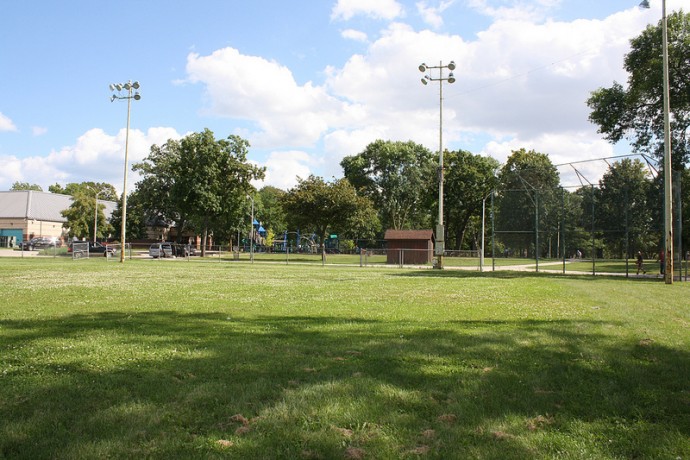 Sep 9th, 2016 by Ald. Ashanti Hamilton
The free 300+ Strong Movement Rally – hosted by a collective of grassroots and youth serving organizations – will take place Saturday (September 10) from 12 p.m. to 3 p.m. at Sherman Park.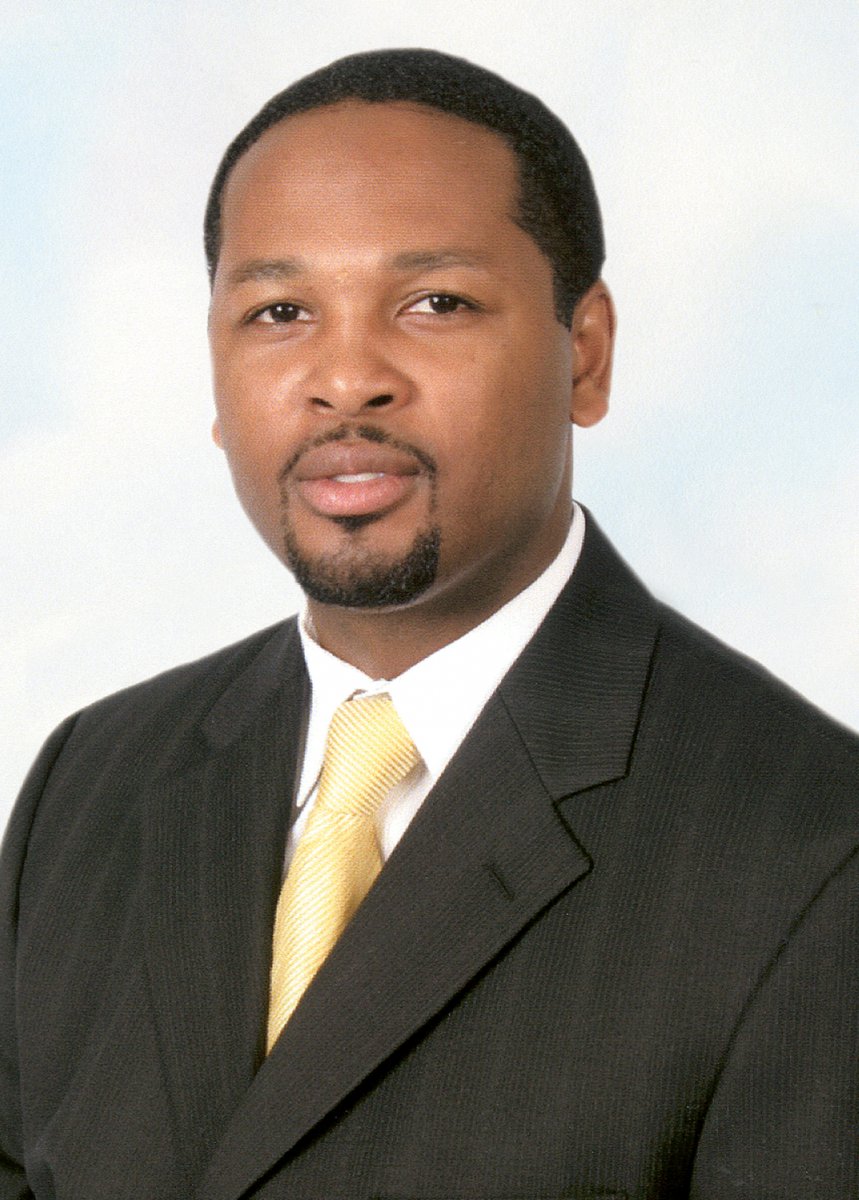 May 18th, 2016 by Ald. Ashanti Hamilton
The topics of discussion will be unlawful driving, how to prioritize problems, the pressing issues they face as youth and how the community can best support them.