Recent Press Releases Referencing Wisconsin Education Association Council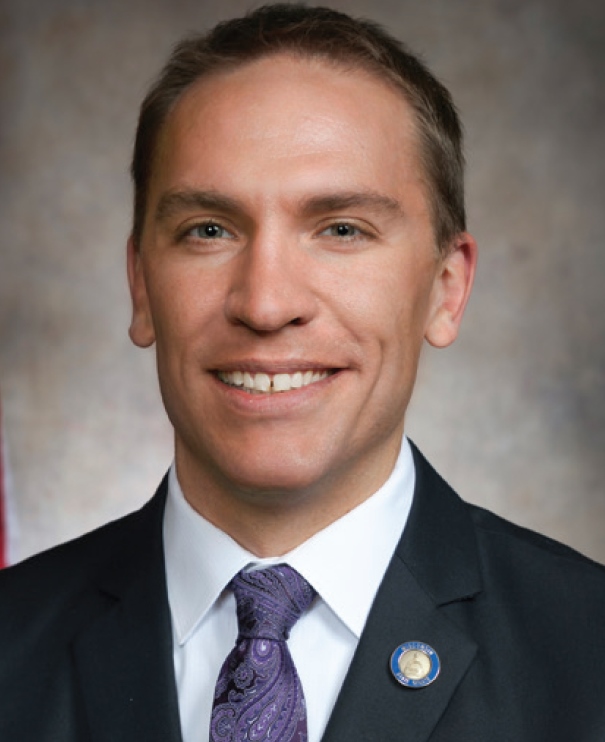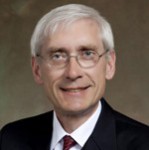 Oct 21st, 2019 by Gov. Tony Evers
"Everyone should have the opportunity to save for their future and no one should have to worry about making ends meet or their financial security in retirement."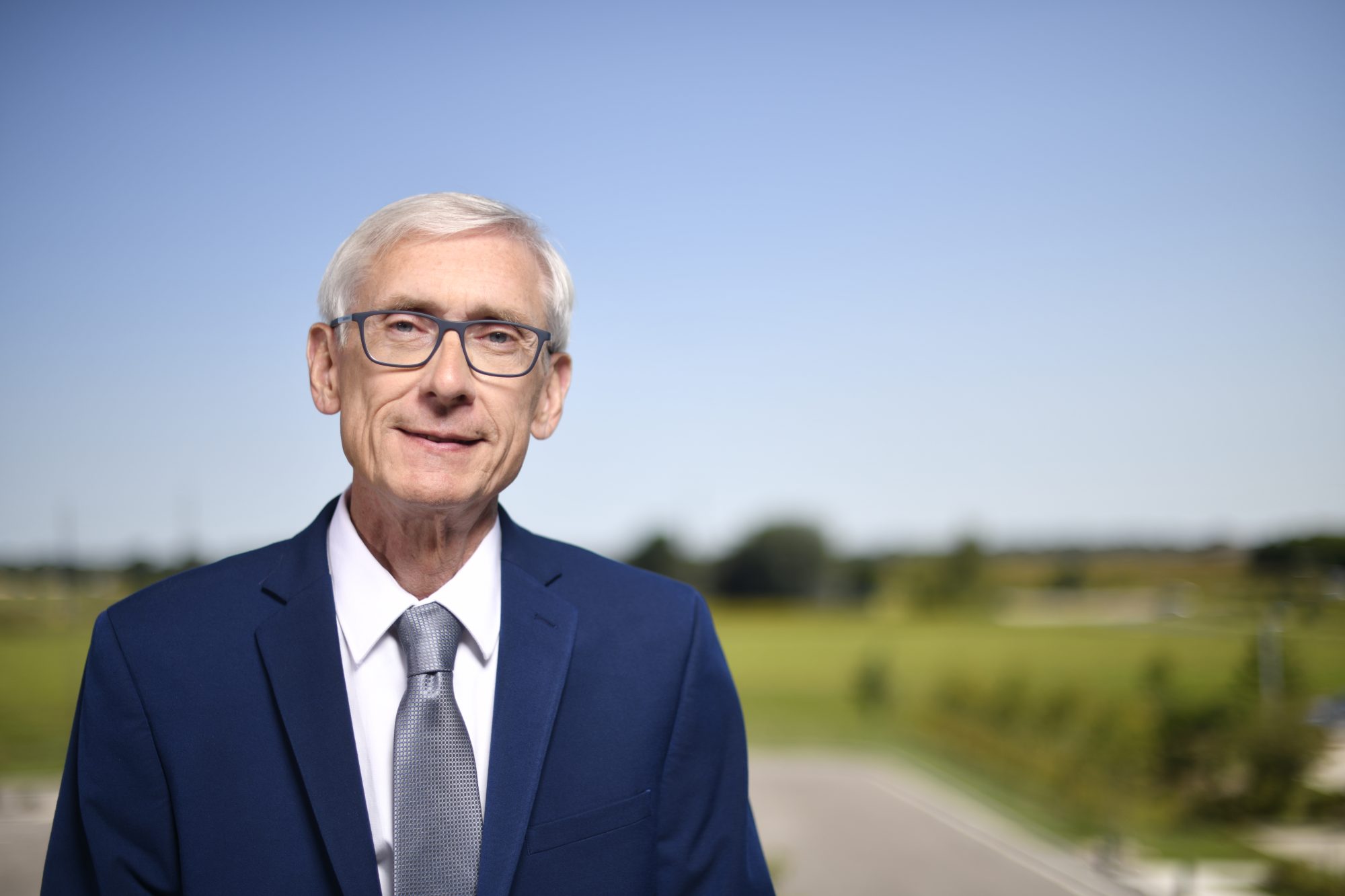 Aug 15th, 2019 by Gov. Tony Evers
The Council's mission is to identify barriers to women's social and economic participation in the state and work with public and private-sector partners to develop initiatives and identify solutions and to disseminate information on the status of women and issues of concern to women in the state.