Wisconsin Cheese Makers Association is a business/organization .
Recent Press Releases Referencing Wisconsin Cheese Makers Association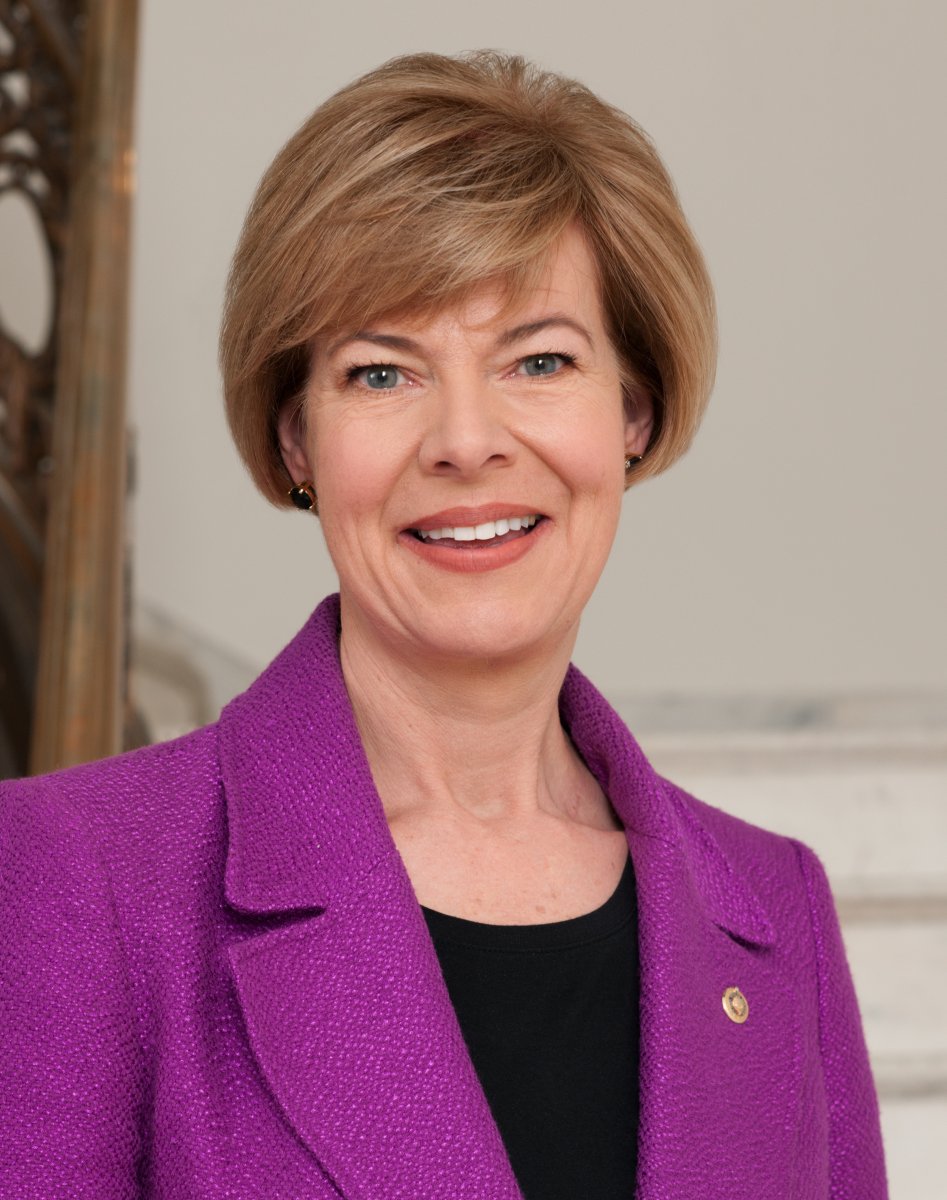 Mar 2nd, 2022 by U.S. Sen. Tammy Baldwin
Wisconsin eligible for $20 million in additional funding through American Rescue Plan funds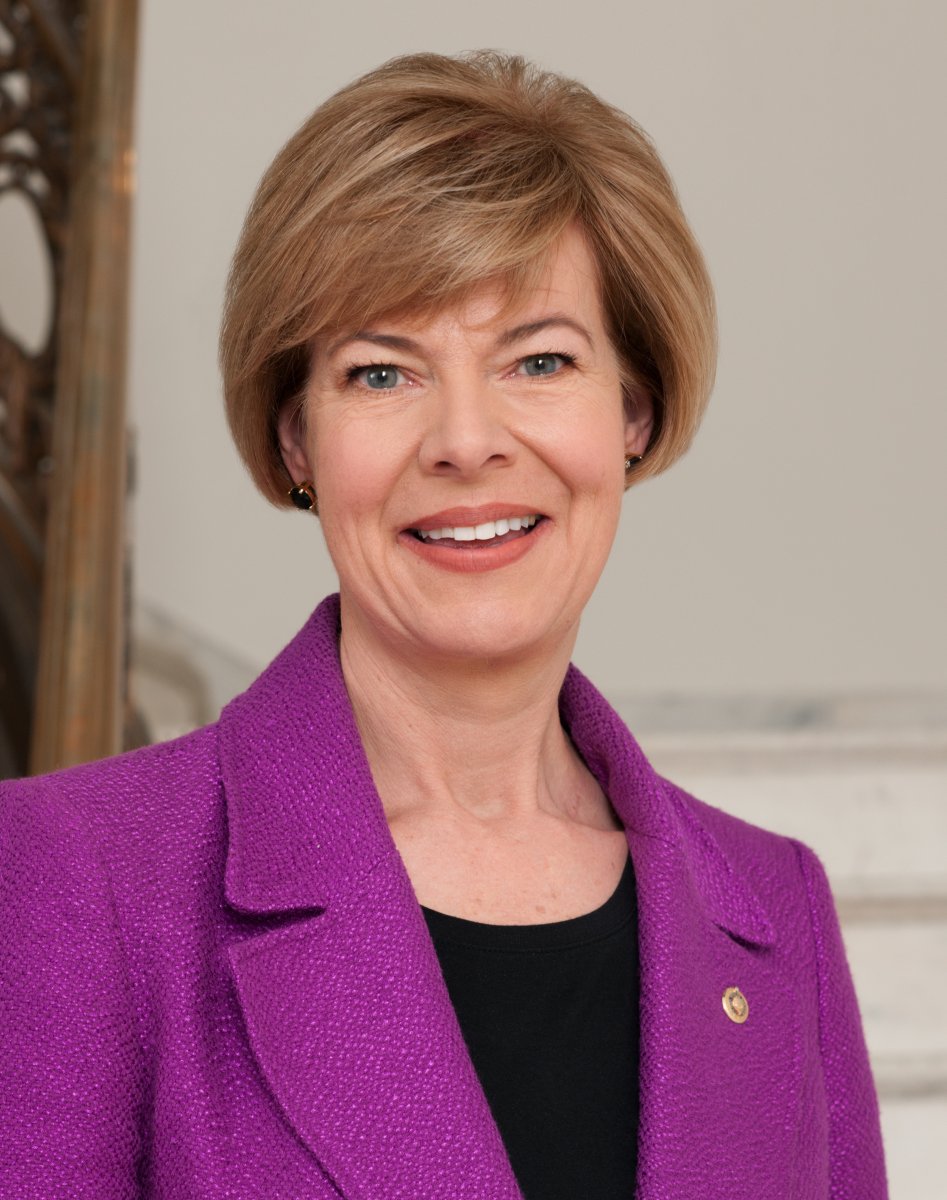 Aug 28th, 2021 by U.S. Sen. Tammy Baldwin
U.S. Senator Tammy Baldwin visited Specialty Cheese Company for a tour of the facilities and to discuss rural workforce development issues with the owners and local cheesemakers.