Wisconsin Builders Association is a business/organization .
Recent Press Releases Referencing Wisconsin Builders Association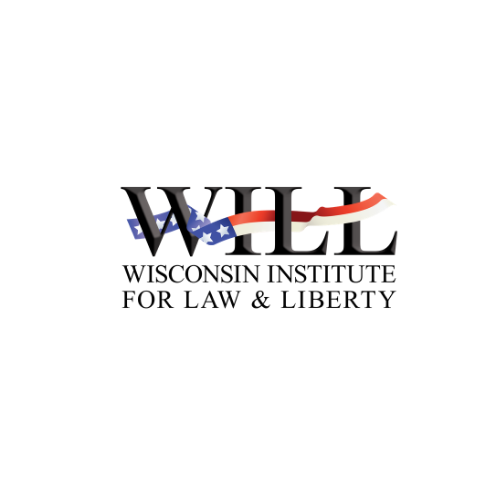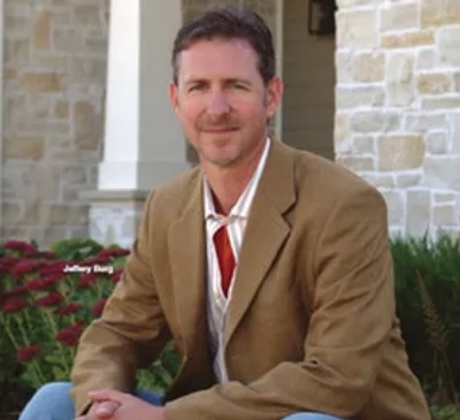 Jan 9th, 2019 by Lakeland Builders Association
Jeff is honored to be named 2019 President of LBA as the construction and home-building industry has been his passion all his life. Sep 27th, 2012 by Press Release
To highlight the importance of homeownership in America and generate awareness of vital housing issues for the upcoming November 6 elections, the Metropolitan Builders Association (MBA), Wisconsin Builders Association (WBA) and the National Association of Home Builders (NAHB) are sponsoring a special Rally for Homeownership.