Recent Press Releases Referencing United Neighborhood Centers of Milwaukee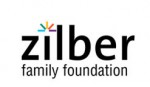 Sep 10th, 2015 by Zilber Family Foundation
The grants support the work of organizations to address basic needs and help ensure personal safety; increase access to social and economic opportunity; and improve the quality of life in neighborhoods.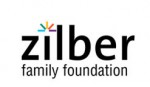 Jun 11th, 2015 by Zilber Family Foundation
The grants support the work of the Zilber Neighborhood Initiative in Lindsay Heights, Clarke Square, and Layton Boulevard West neighborhoods. Feb 26th, 2014 by Press Release
Join the Public Policy Forum, and its partners from Marquette University's Diederich College of Communication and the Milwaukee Neighborhood News Service, at a Viewpoint Luncheon that will explore the changing face of public policy reporting.