Recent Press Releases Referencing Tri-City National Bank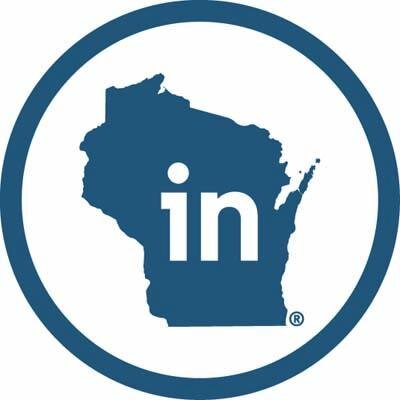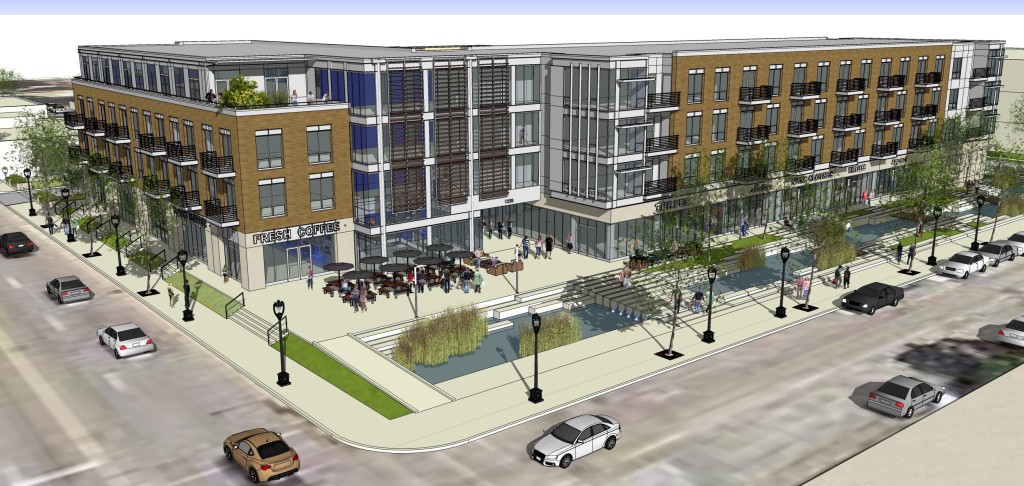 Oct 22nd, 2015 by Gov. Scott Walker
Freshwater Plaza is a mixed-use development that is located in the Fifth Ward and Walker's Point neighborhood area.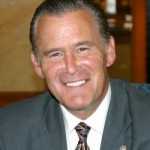 Dec 30th, 2013 by Ald. Bob Donovan
An anonymous member of the Milwaukee-area community will give up to $10,000 to match funds that are being collected to benefit the children orphaned by a tragic murder-suicide that took place earlier this month.