Recent Press Releases Referencing Rexnord Corp.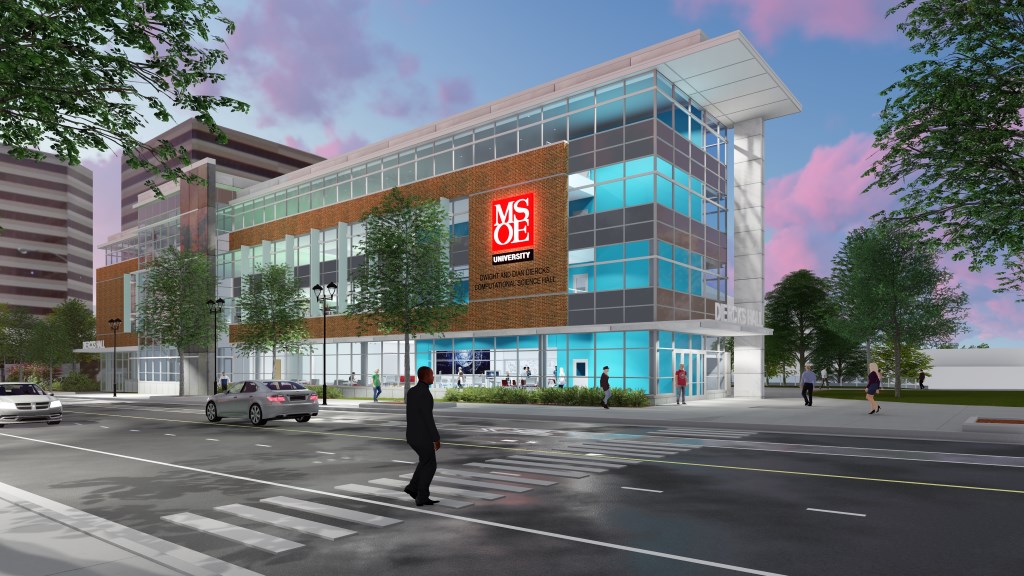 Mar 8th, 2019 by Milwaukee School of Engineering
To date, more than $2.5 million has been pledged to name spaces within the new Dwight and Dian Diercks Computational Science Hall at Milwaukee School of Engineering.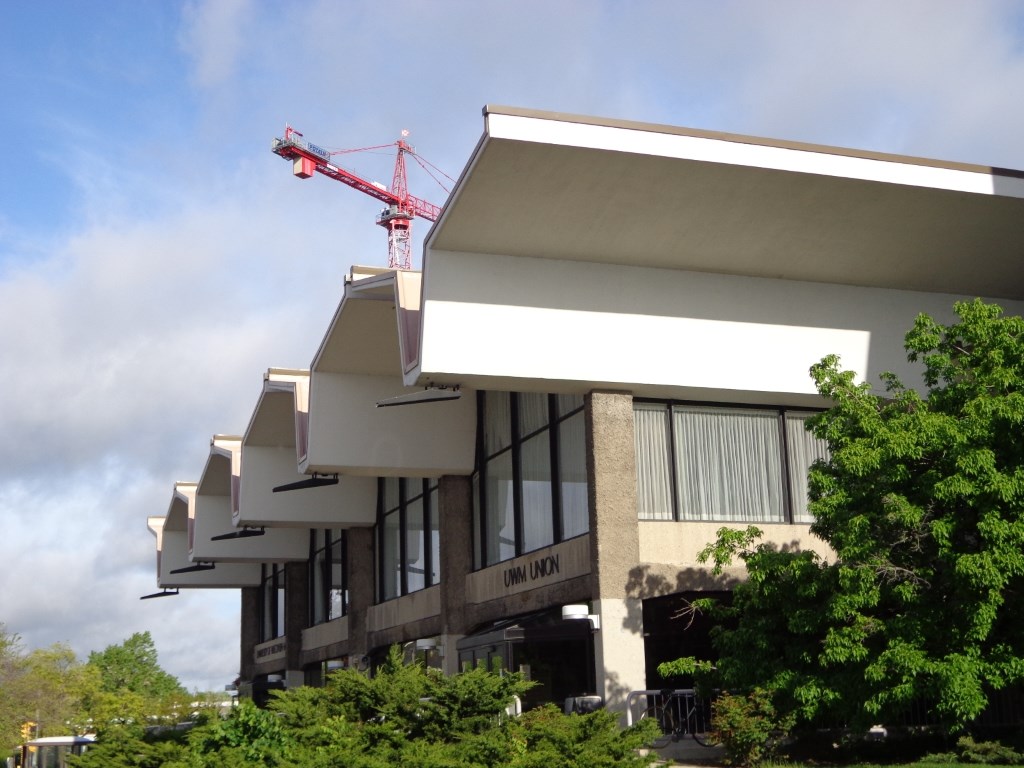 Apr 18th, 2017 by University of Wisconsin-Milwaukee
Representatives from federal agencies, industry and academia will share developments in energy, materials, biomedical technologies, water and more.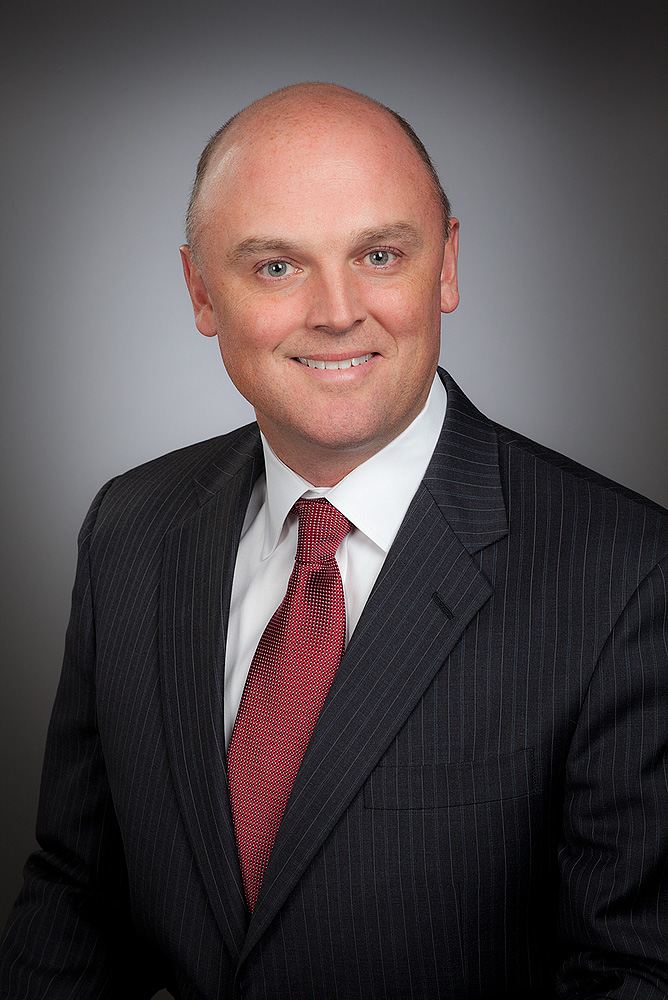 Feb 15th, 2017 by Badger Meter, Inc.
Current board members Ronald H. Dix and Steven J. Smith are not standing for re-election.