Recent Press Releases Referencing Rexnord Corp.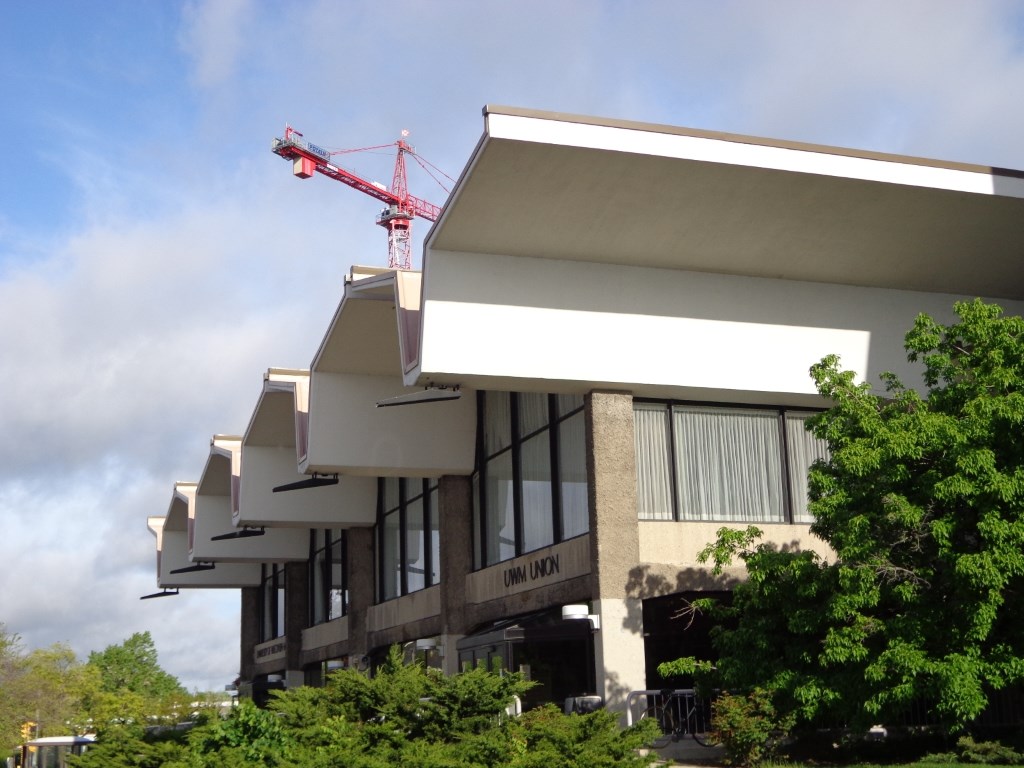 Apr 18th, 2017 by University of Wisconsin-Milwaukee
Representatives from federal agencies, industry and academia will share developments in energy, materials, biomedical technologies, water and more.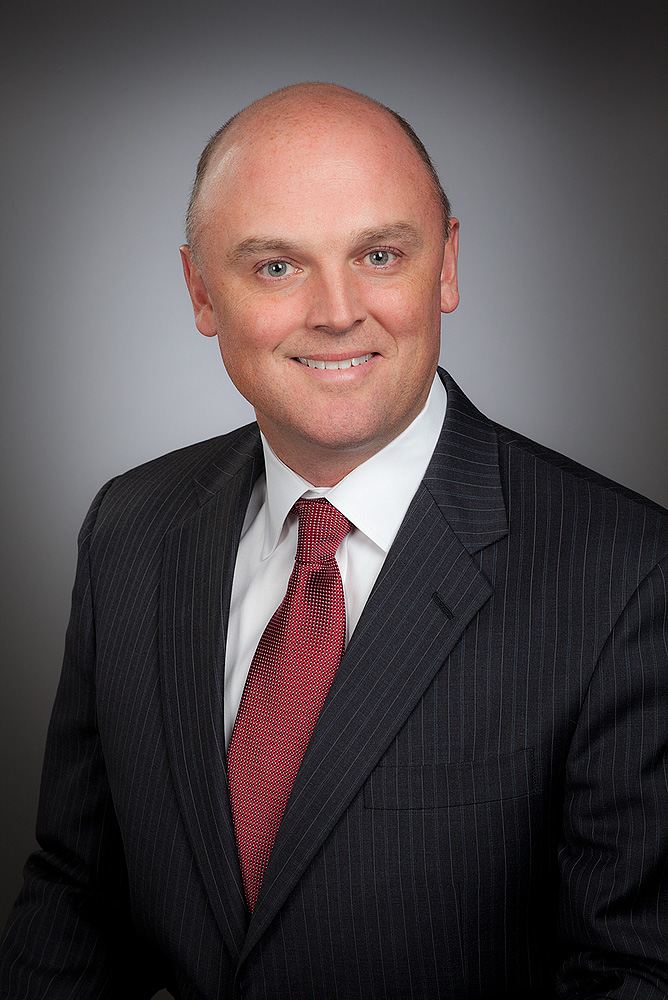 Feb 15th, 2017 by Badger Meter, Inc.
Current board members Ronald H. Dix and Steven J. Smith are not standing for re-election.
Sep 23rd, 2016 by Marquette University
The study also comes weeks after the U.S. Senate passed the Water Resources Development Act of 2016.