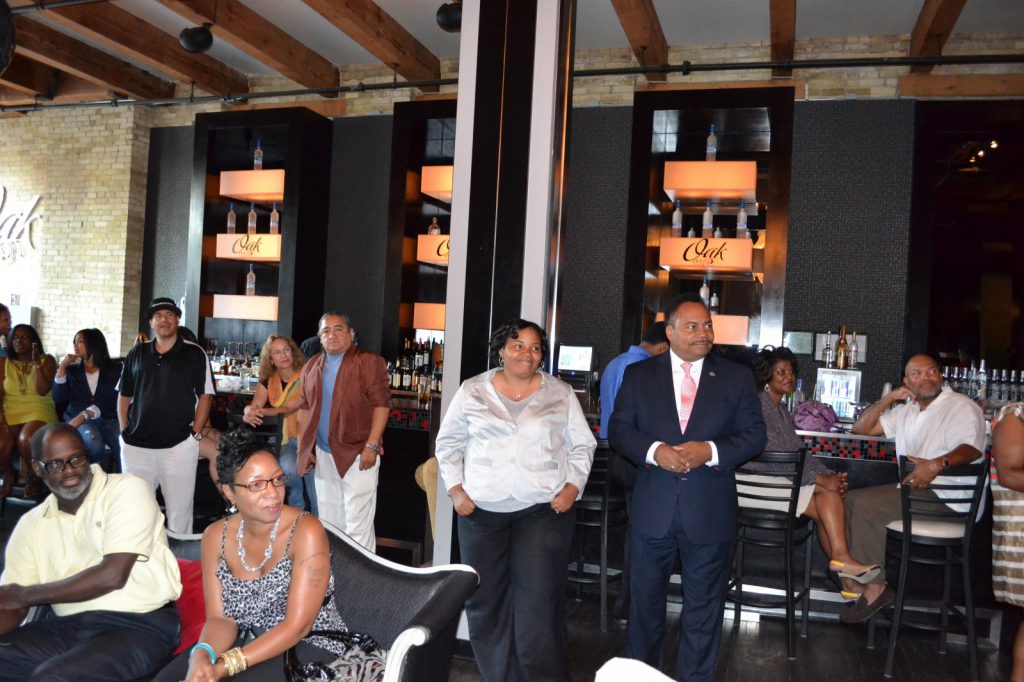 Opened in 2012, Oak Lounge was a nightclub located at 231 E. Buffalo St. in the Historic Third Ward neighborhood.
The Historic Third Ward is a neighborhood located immediately south of downtown Milwaukee.
The business closed in 2016.
Business Info
People Associated With Oak Lounge
Recent Press Releases Referencing Oak Lounge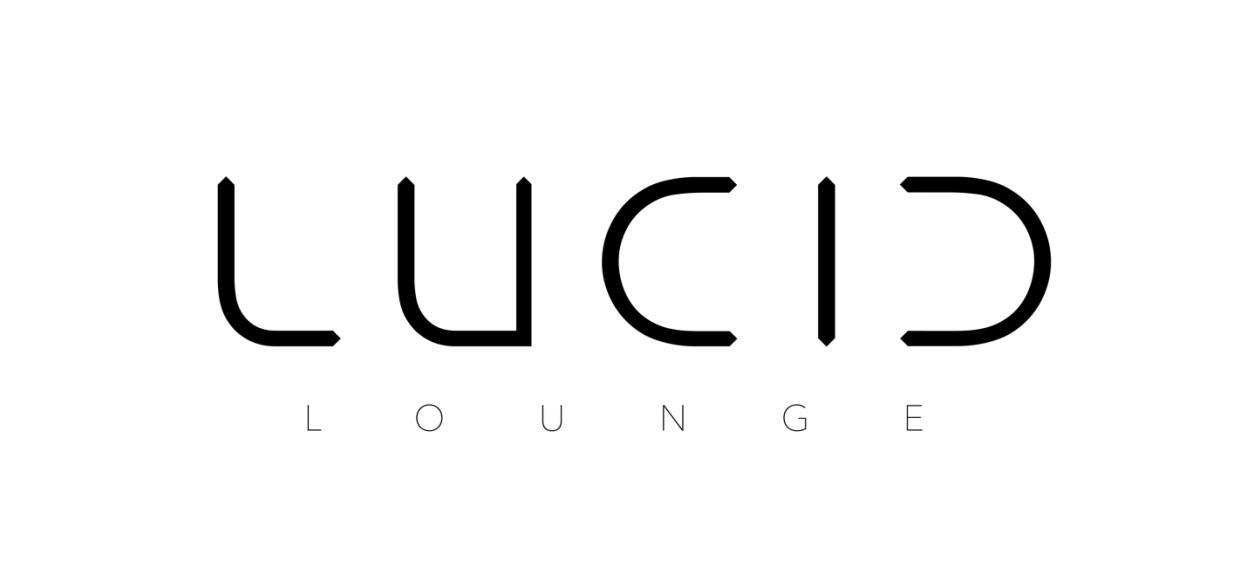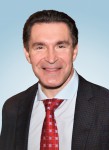 Apr 9th, 2015 by Ald. Tony Zielinski
Sean Pliss, owner of the Oak Lounge, plans to open his new business "Revel" sometime in May or June.